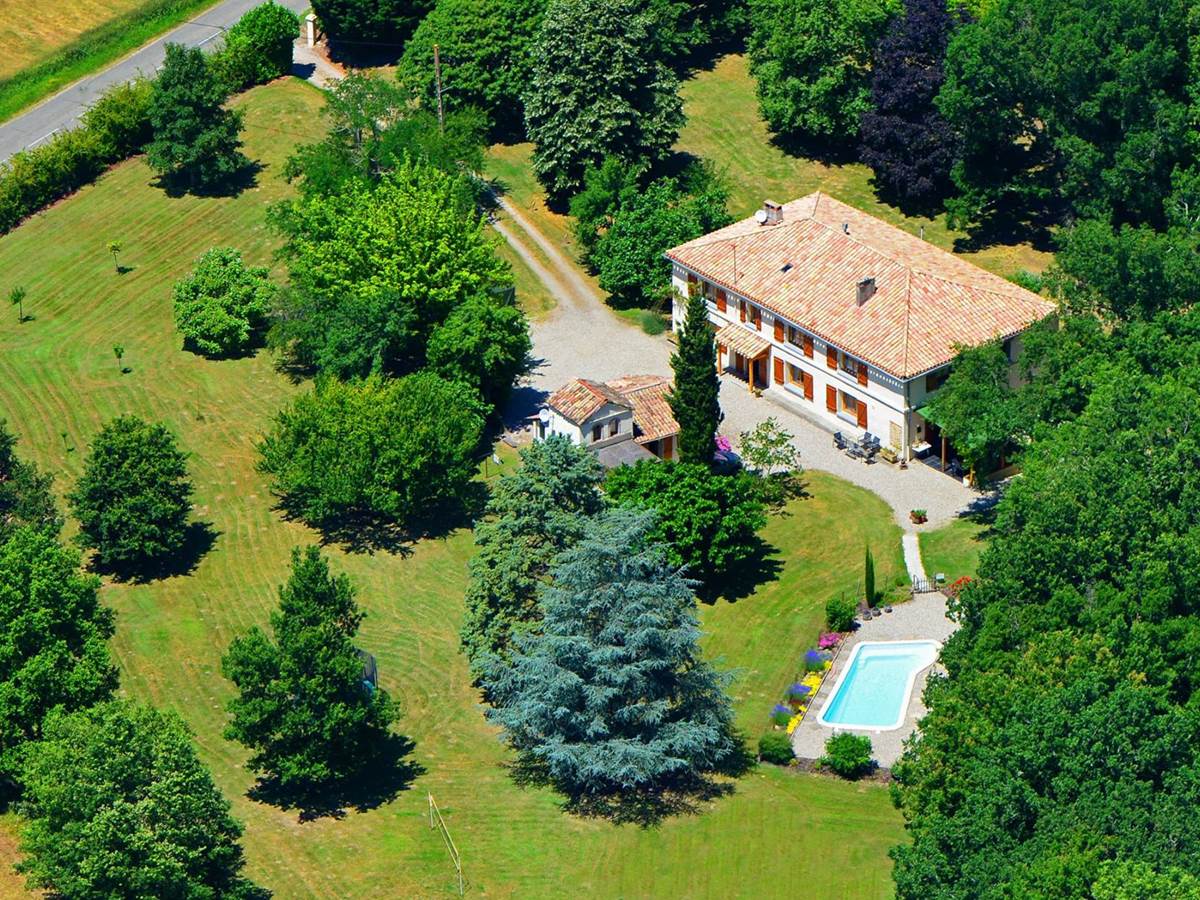 In Our Area
La Forestière recommends their favourite places … around MONCLAR DE QUERCY
Festivals and events

to 2.7 Km in our area
Les Amis du Cinéma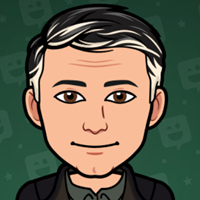 Tourist itineraries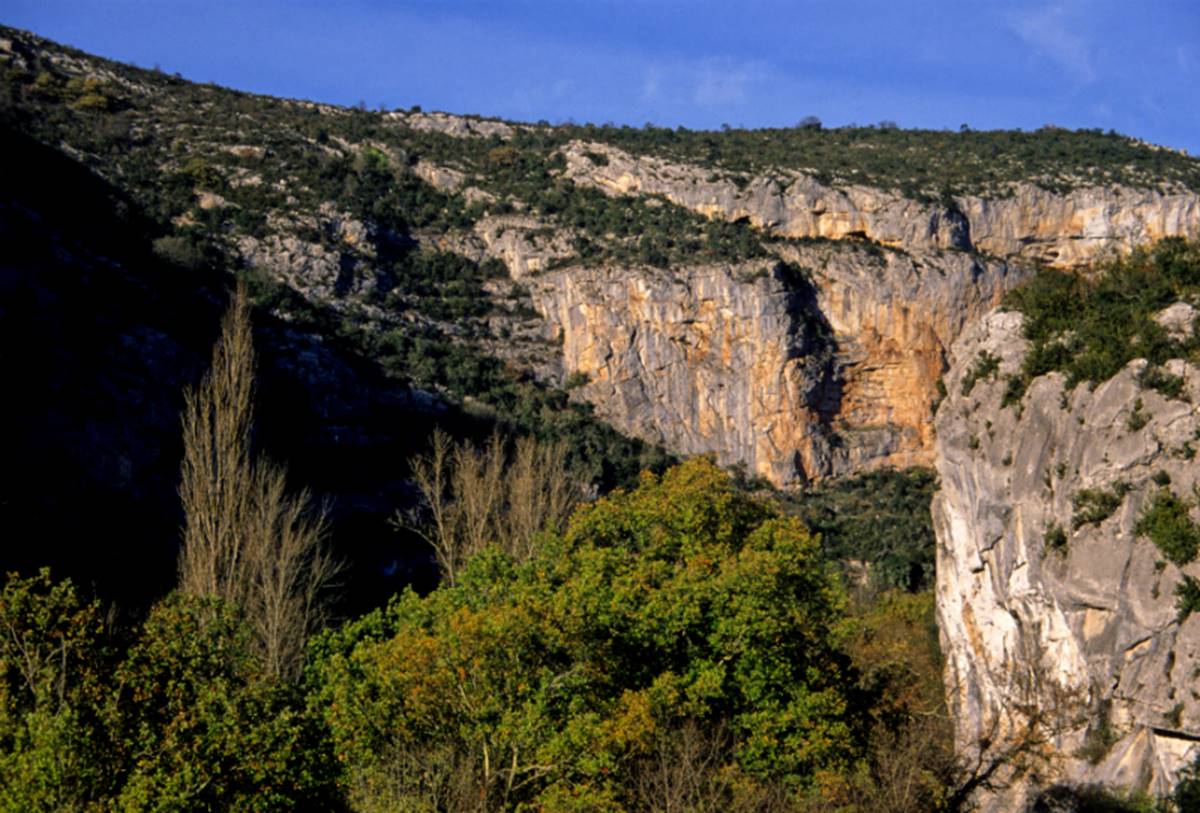 to 21 Km in our area
Sentier découverte des gorges de l'Aveyron
 Throughout this trail you will discover the ecological riches of a river, the beauty of the Aveyron gorges and countless animal and plant species they contain.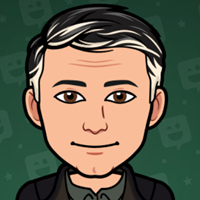 Une des magnifiques facettes de notre belle région occitane.
Tourist itineraries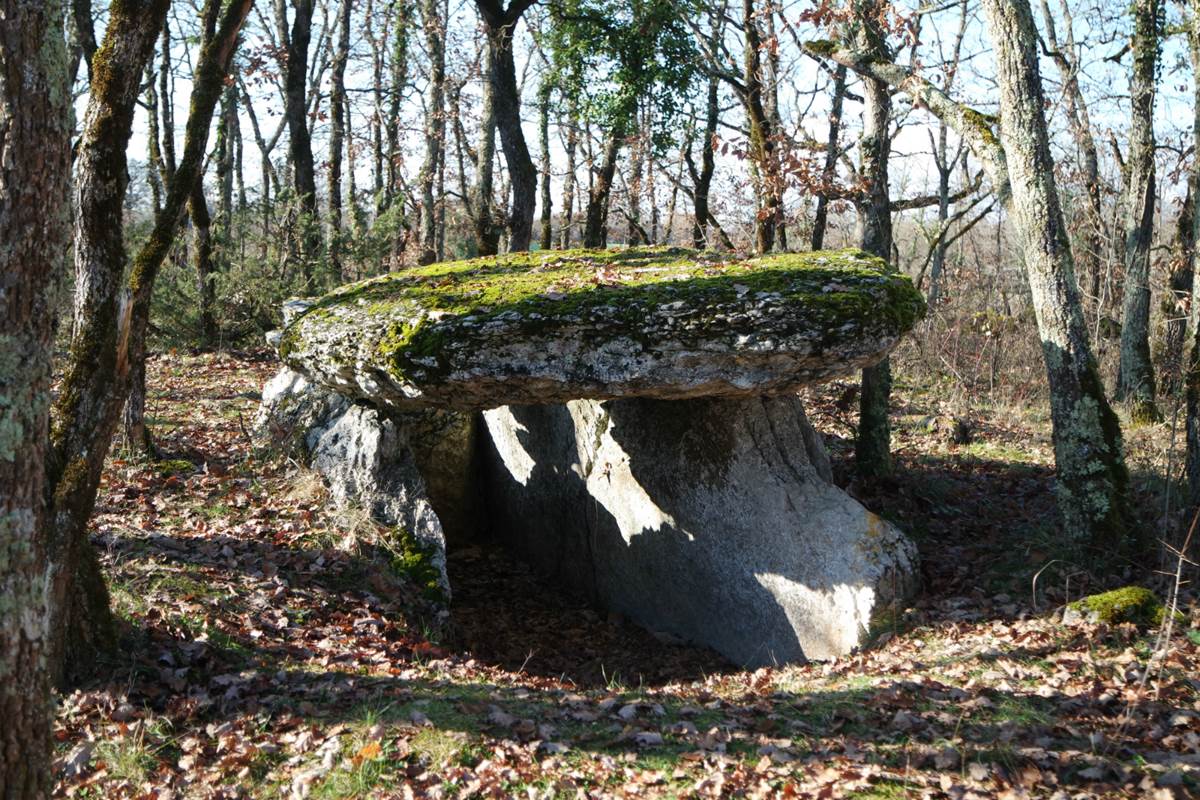 to 22.4 Km in our area
Circuit de la Tombe du Géant
Discover the ancient local heritage Dovecote, laundry, dolmen, bordered by low walls of dry stone behind lesquellescommence vegetation plateau paths.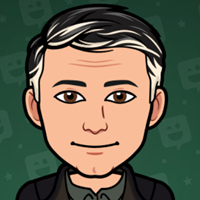 Tourist itineraries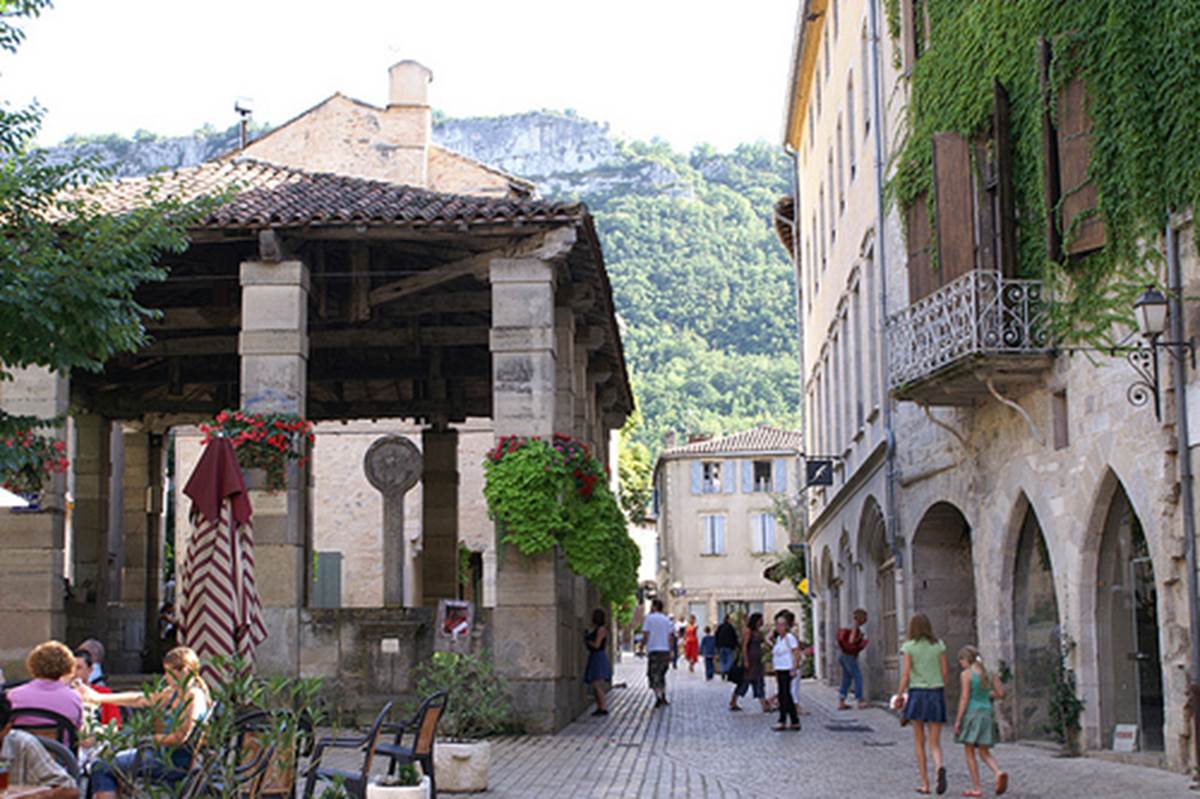 to 22.3 Km in our area
Balade dans les gorges de l'Aveyron
DEROULEMENT DE VOTRE JOURNEE Matin Visitez la distillerie Essenciagua et plonger dans l'univers du savoir-faire pour un meilleur bien-être : Essenciagua produit des huiles essentielles et des eaux florales, des produits biologiques issus d'une culture de plantes locales ou sauvage. Cette distillerie est reconnue pour son savoir-faire unique en Midi-Pyrénées. A découvrir...Déjeuner A saint Antonin, le déjeuner sera très apprécié sur le bord de la rivière Aveyron duquel vous pourrez contempler les falaises.Après-midi Visitez la ville de Saint Antonin, une des plus vieilles cités de la Région aux demeures enchevêtrées le long des ruelles sinueuses. Emplies d'ombre et de mystère, avec leurs fenêtres géminées ou à meneau, leurs arcs romans gracieux, la halle couverte, elles invitent à la flânerie et à la promenade. Détente assurée...Le prix comprend : les entrées et les visites guidées des sites mentionnés, le déjeuner comprenant entrée/plat/dessert/vin et café.Le prix ne comprend pas : le transport, l'assurance annulation et rapatriement sanitaire et les dépenses d'ordre personnel.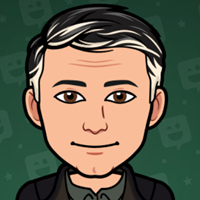 Tourist itineraries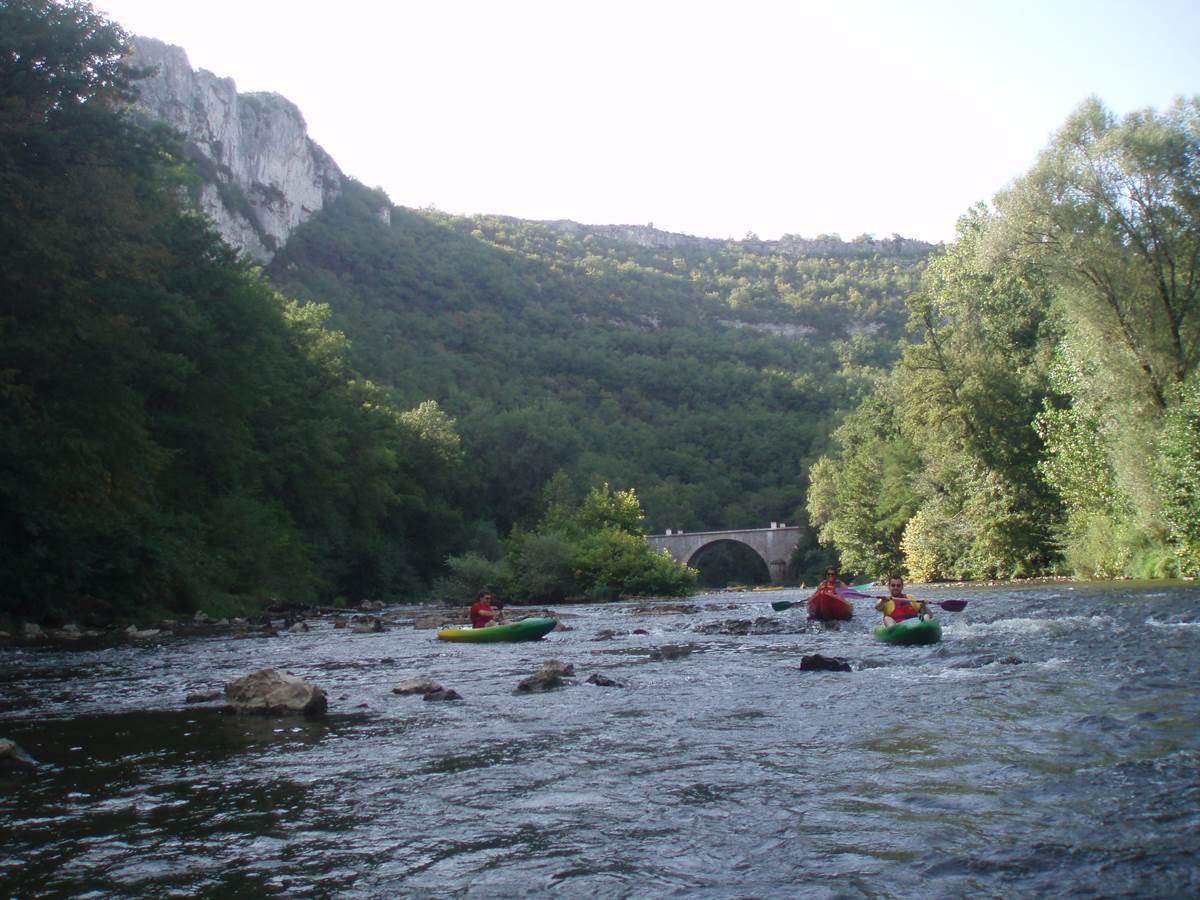 to 22.4 Km in our area
Go down the Aveyron river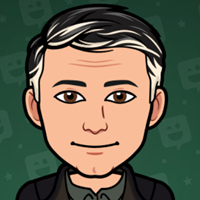 Tourist itineraries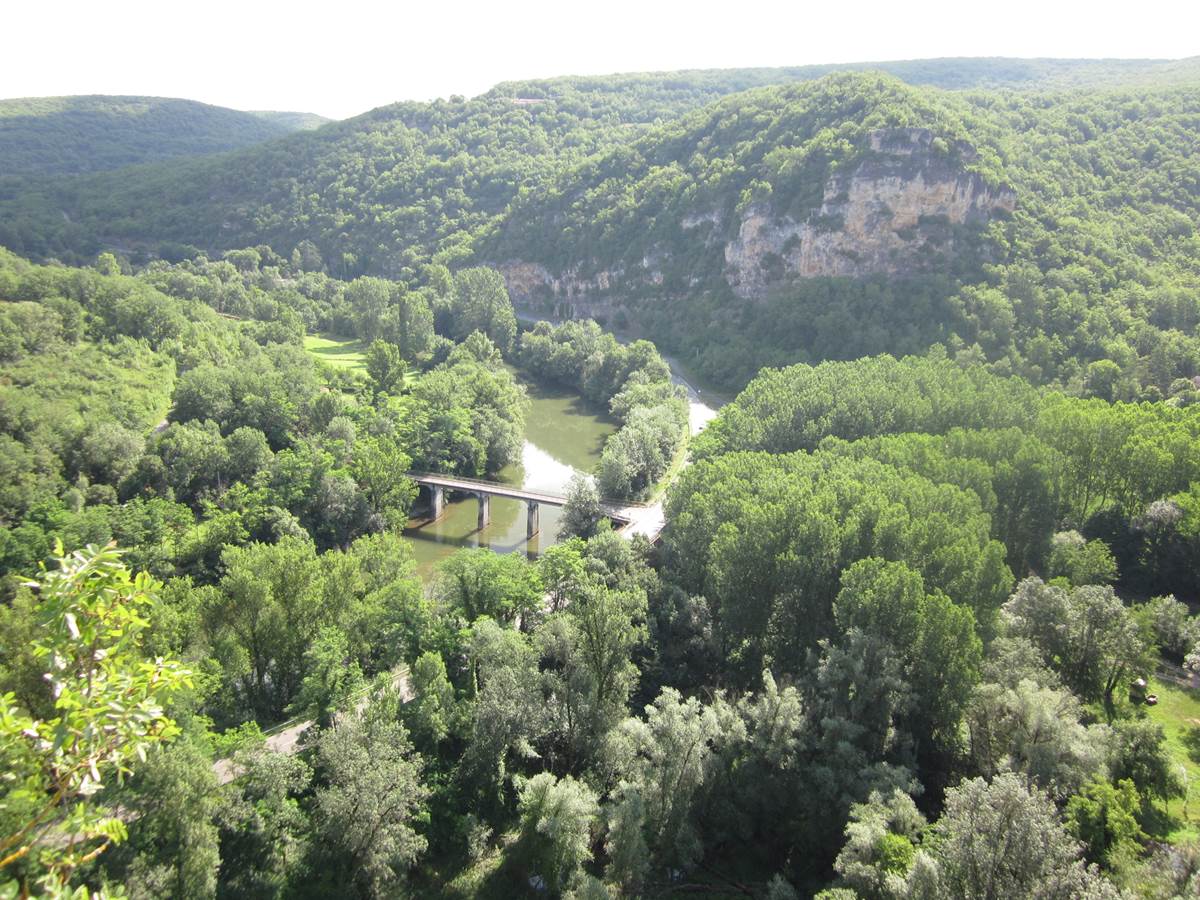 to 9.3 Km in our area
Circuit de Cabéou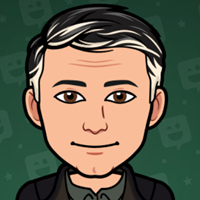 Cultural heritage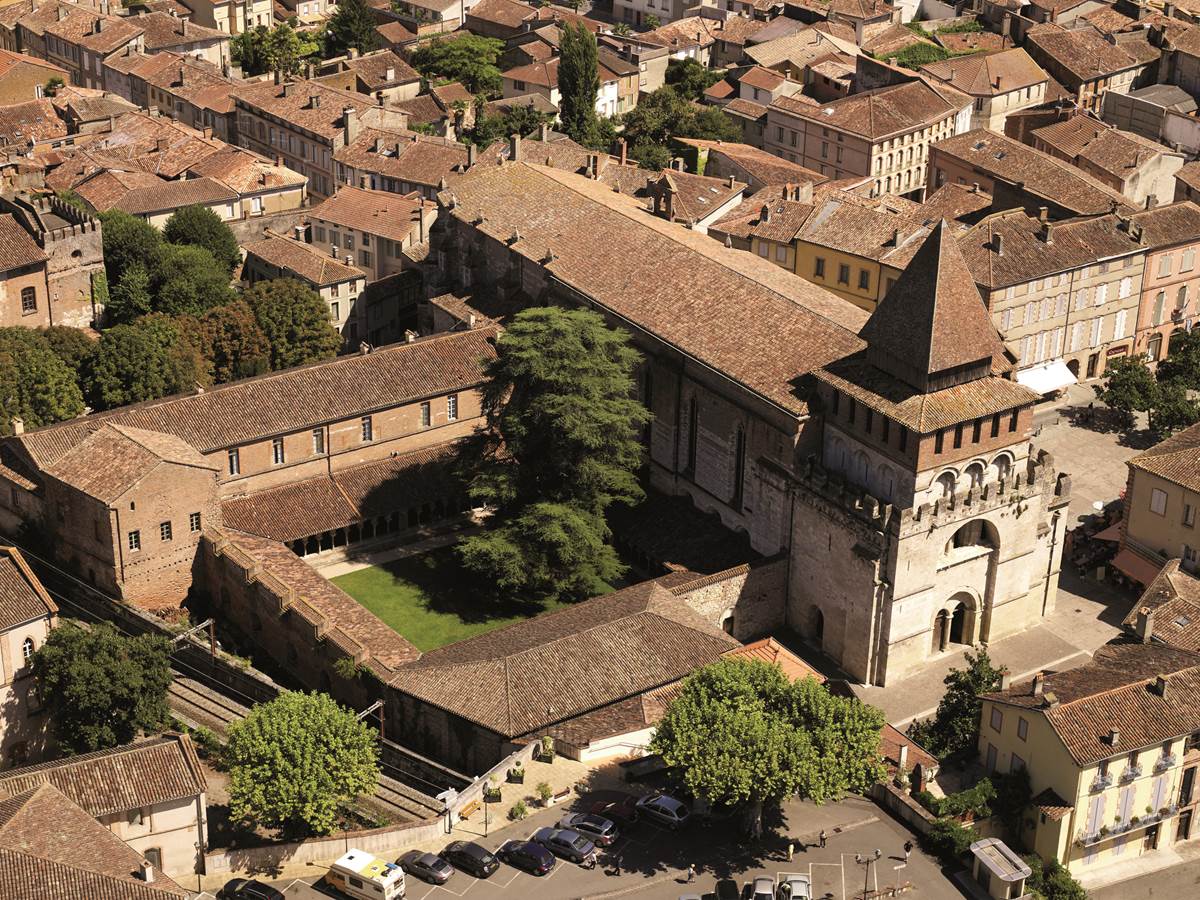 to 44.6 Km in our area
The Cloister, The Abbey Church of Saint Peter and his Eardrum
 Moissac is known worldwide for its prestigious Abbey Saint Pierre whose capitals of the cloister and the tympanum of the Abbey church are on the UNESCO World Heritage list due to the Santiago de Compostela pilgrim route. The Abbey is home to many remarkable sculptures, including a spectacular Entombment. Sneak into the cloister and take your time to discover 76 exceptional capitals, which make this monument the oldest historiated cloister in the world: scenes from the three times of the Church (Old Testament, New Testament and life of the first martyrs) are represented on the 4 faces of the capitalsCloister (paying access): July to September: 10 am-7pm April to June and October: 10 am to 12 pm / 2 pm to 6 pm November to March: 1.30 pm to 5 pm Closed: January 1st and December 25th Guided tour every day at 2.30 pm - additional hours in season and subject to availability of guides Animals are not allowed inside the cloister (except guide dogs). We inform you that we no longer sell entry tickets 20 minutes before closing time. Abbey church (free access) 7 am - 7 pm every day except during funerals and services: Weekdays: 8.30 am: Laudes - 6.00 pm: Vespers (6.30 pm in summer) Saturday: 9 am and 6.30 pmSunday: 11 am and 5.30 pm Pilgrims, you cannot leave your bag inside the Abbey. The Maison des Pèlerins at 70m provides lockers from May to the end of September. Lockers are also available outside the cloister, on Place Durand de Bredons (ask for the keys at the reception of the cloister). Click HERE to take a virtual tour of the cloister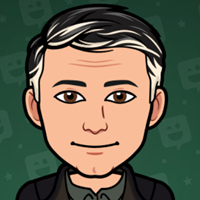 Sport activities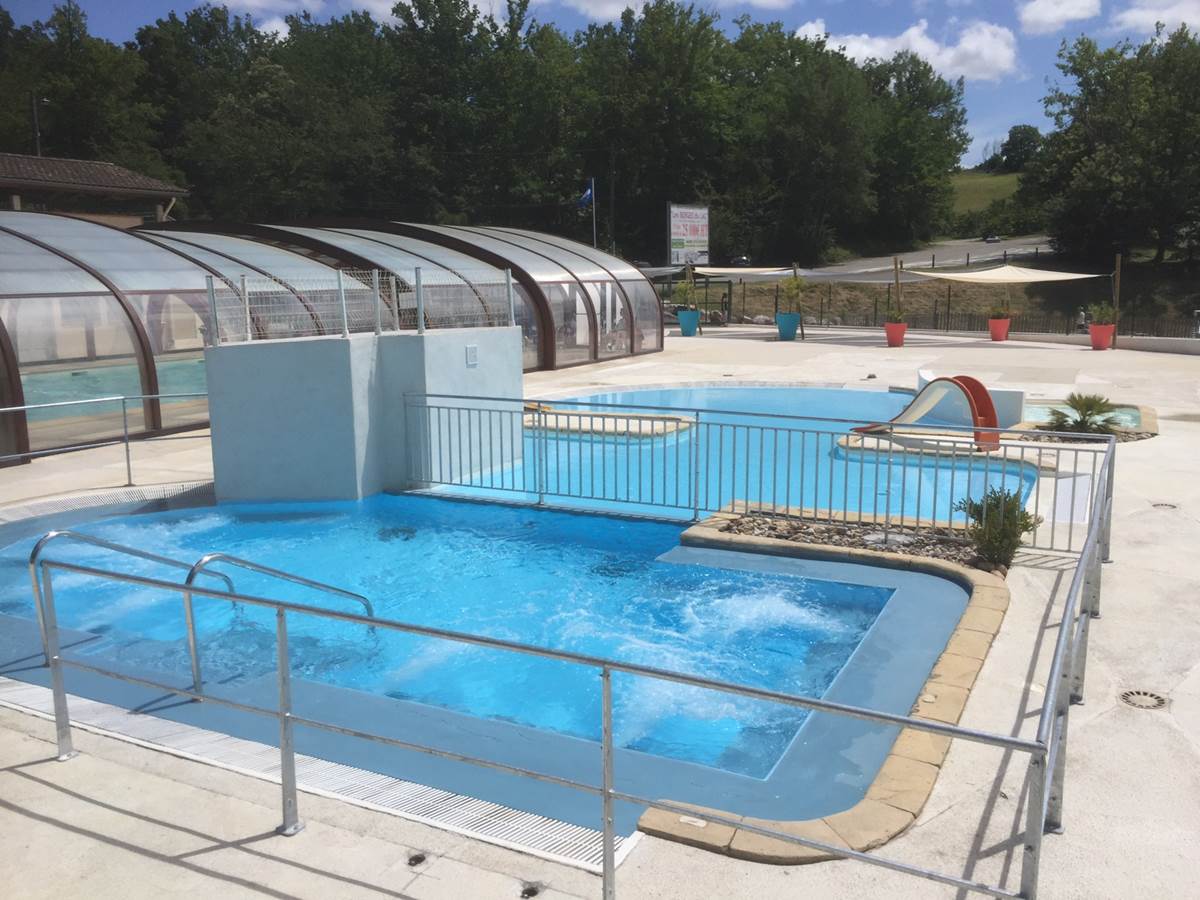 to 2.1 Km in our area
Base de Loisirs de Monclar de Quercy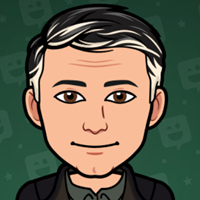 Sport activities
to 21 Km in our area
Parc Aventure Saint-Antonin
Au cœur des Gorges de l'Aveyron, détente et frissons assurés en famille ou en groupe : 8 parcours dans les arbres : 80 ateliers - 20 tyroliennes - escalarbre - sauts chutes libres Sécurité garantie. Le parc propose aussi une activité originale, l'archery tag : une activité sportive très ludique similaire au paintball. Deux équipes s'affrontent amicalement sur un terrain aménagé.Chaque joueur est équipé d'un arc, de flèches munies d'une extrémité en mousse (propre et sans danger) et d'un masque de protection.Des règles de jeu simples et variées (scénarios).Pour adultes et enfants à partir de 8-10 ans.Nous pouvons mettre en place des séances à l'occasion de séminaires, enterrements de vie de célibataire, fêtes associatives, etc. pour 6 à 50 pers.Toute l'année, où vous voulez, dans tous types de lieux (intérieur ou extérieur), espaces sportifs, centre de loisirs, entreprises, dans toute la région (devis gratuit sur simple demande).Le Parc aventure est associé à Variation Sports Nature : profitez d'avantages en visitant nos sites (carte de fidélité) Attention, le stationnement est interdit sur la D115 et pour les groupes venant en bus, l'accès au chemin n'est pas autorisé. POUR LES GROUPES : ouvert sur réservation d'avril à octobre.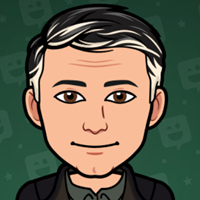 Festivals and events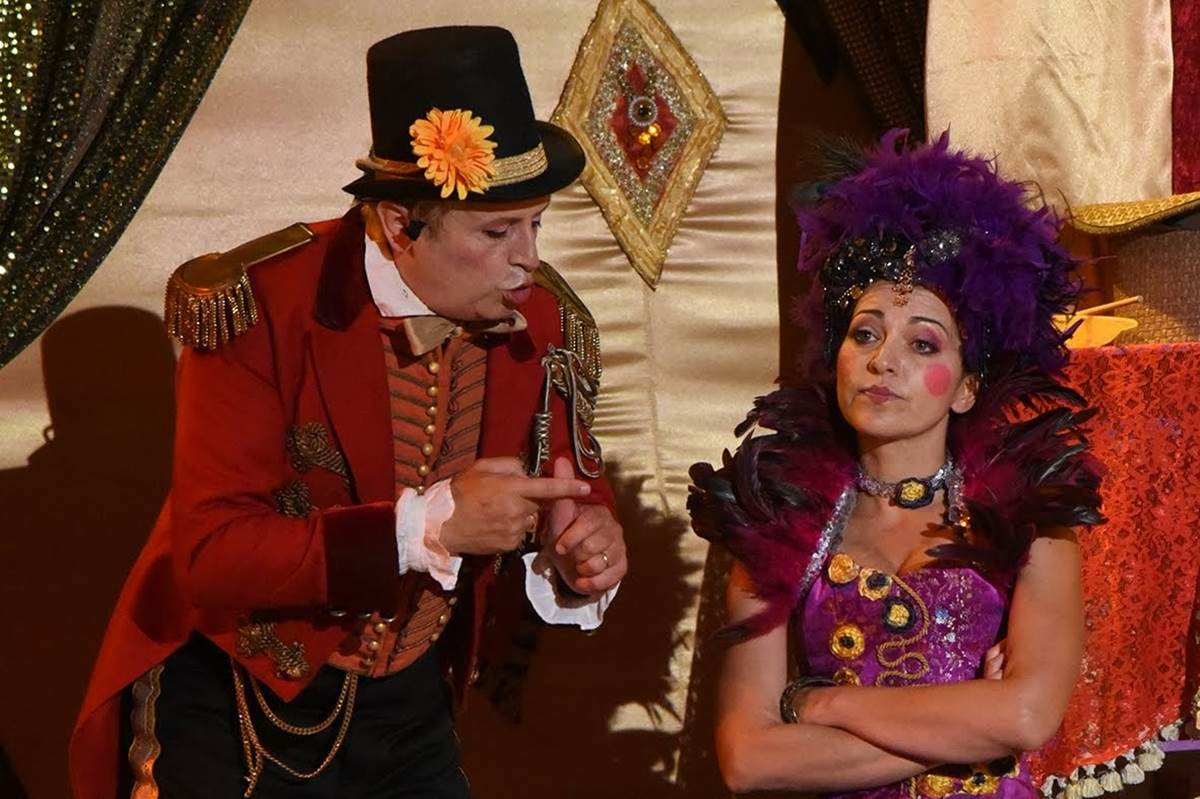 to 9.5 Km in our area
25ème Festival des Châteaux de Bruniquel
"La Vie Parisienne" Opéra bouffon en 4 actes. Nouvelle production.Suivis chaque soir des fameuses tables d'hôtes, nouvelle formule : Brespail*- à la bonne franquette. Après la représentation de l'Opéra Bouffe "La Vie Parisienne", petit graillou campagnard (Terrines, fromage, pain campagnard, vin, fruit.), dans la cour du Château, en compagnie des artistes. L'occasion d'entonner d'autres airs du répertoire. Animations joyeuses sous les étoiles, improvisées par les artistes et parfois par le public.Renseignements : OT au 05.63.67.29.84 – tourisme-bruniquel@wanadoo.fr. Cie de la Tour de Brunehaut au 05.81.27.66.21 – www.bruniqueloff.com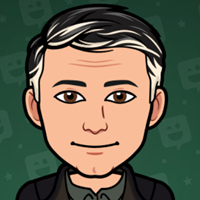 Natural heritage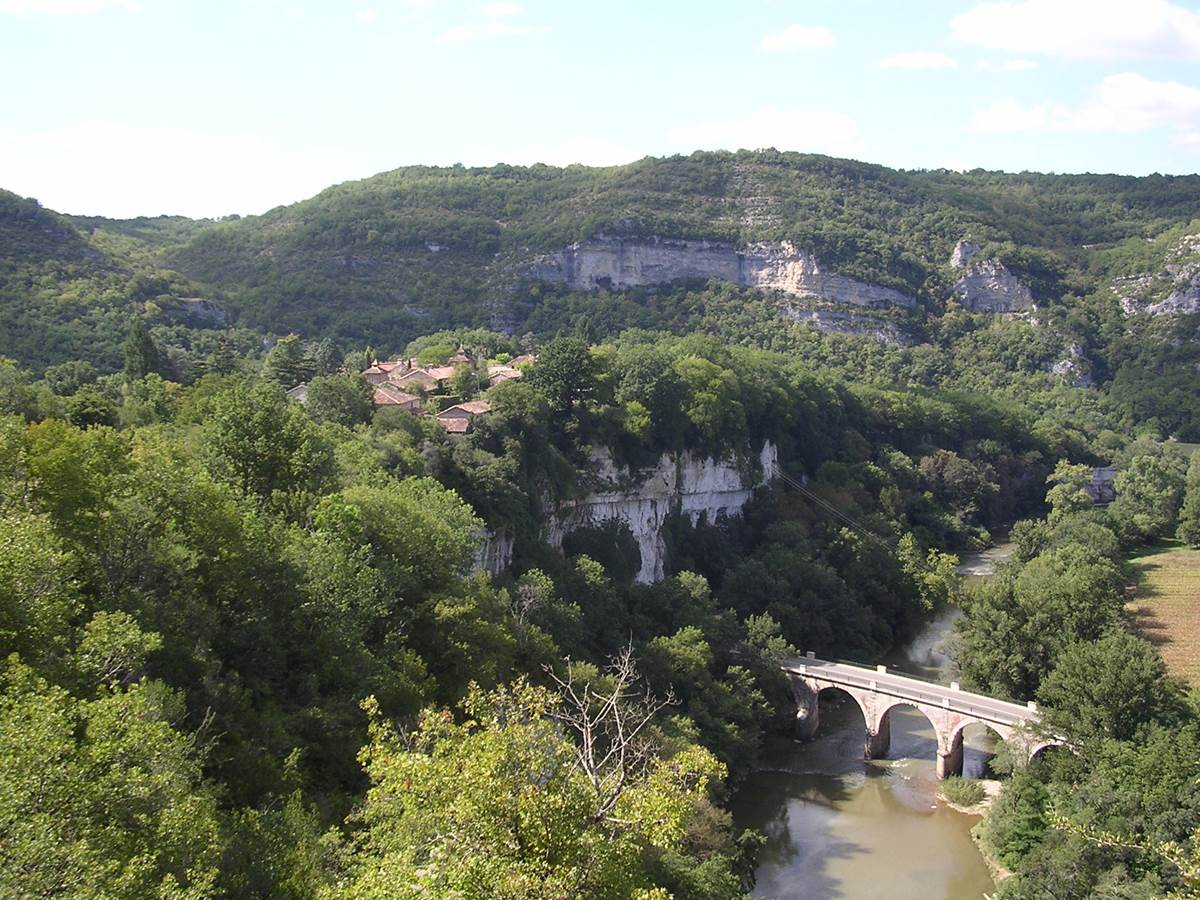 to 22.3 Km in our area
Viewpoint of "Route de la Corniche"
On the tourist road (D115) direction Bruniquel, 3 km from St Antonin, take the left road of the Corniche (D115B). The winding road through the Gorges de l'Aveyron will take you to the pretty hamlet of Brousses the Antibels. Throughout it, you'll enjoy this beautiful landscape overlooking the river wild. This road joins the D115, allowing you to return to St. Antonin or continue your journey towards Penne, Bruniquel.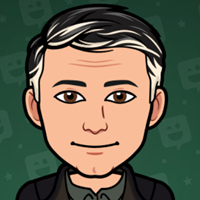 Cultural activity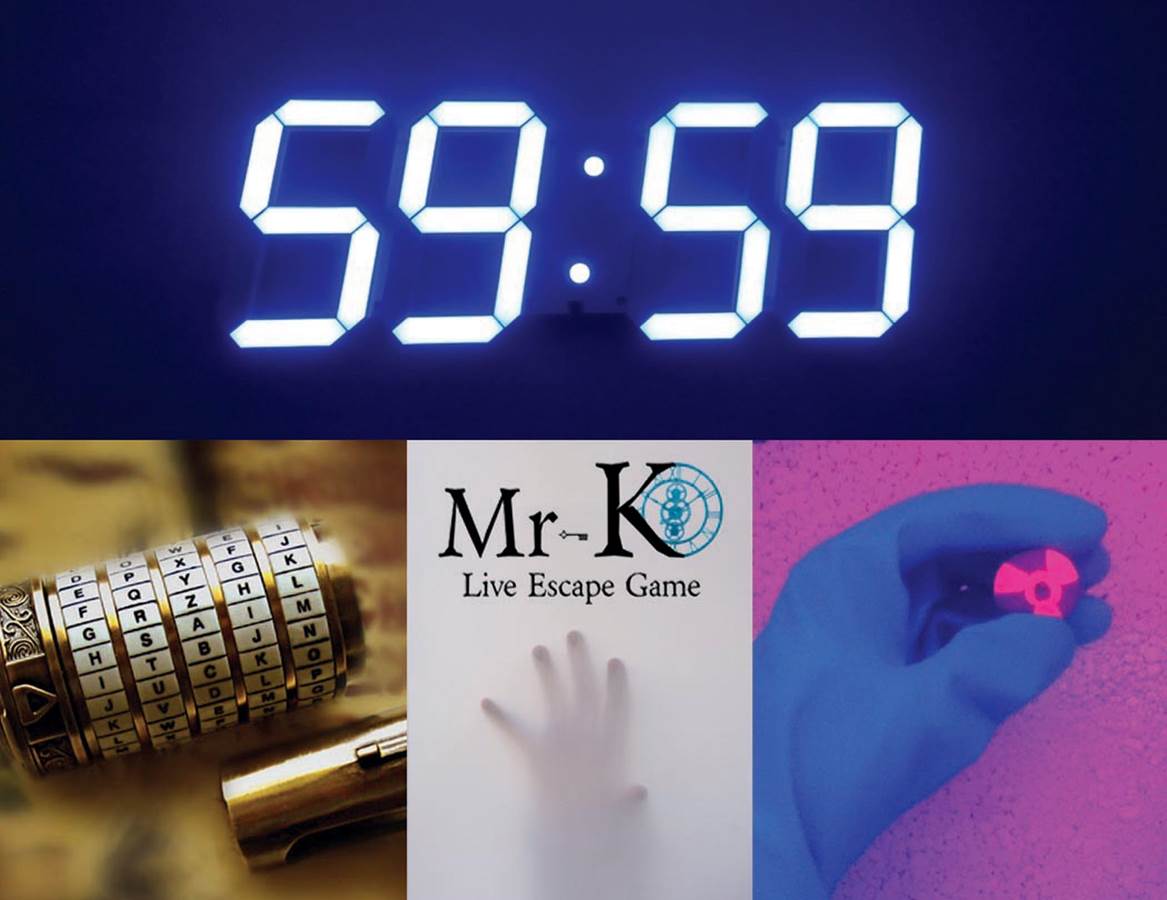 to 20.7 Km in our area
Mr K Escape Game
 Jeu d'évasion grandeur nature en salle : 4 scénarios, jeu de piste et créations personnalisées pour entreprises et particuliers. Mr-K vous propose 4 missions originales dont vous êtes le héros.Braquer une banque, redémarrer une centrale nucléaire, confondre un serial killer ou enquêter sur une mort suspecte dans un hôpital psychiatrique. Logique, fouille, observation, adresse et perspicacité seront les maîtres mots de vos aventures. Enfants à partir de 8 ans accompagnés et 13 ans en autonomie. Prestation de 5 à 6 joueurs par salle – 17 joueurs maximum Ouvert sur réservation sur le site www.mrkescapegame.com , tous les jours de 10h à 23h.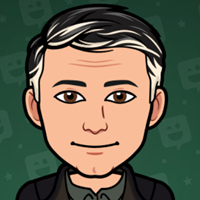 Cultural activity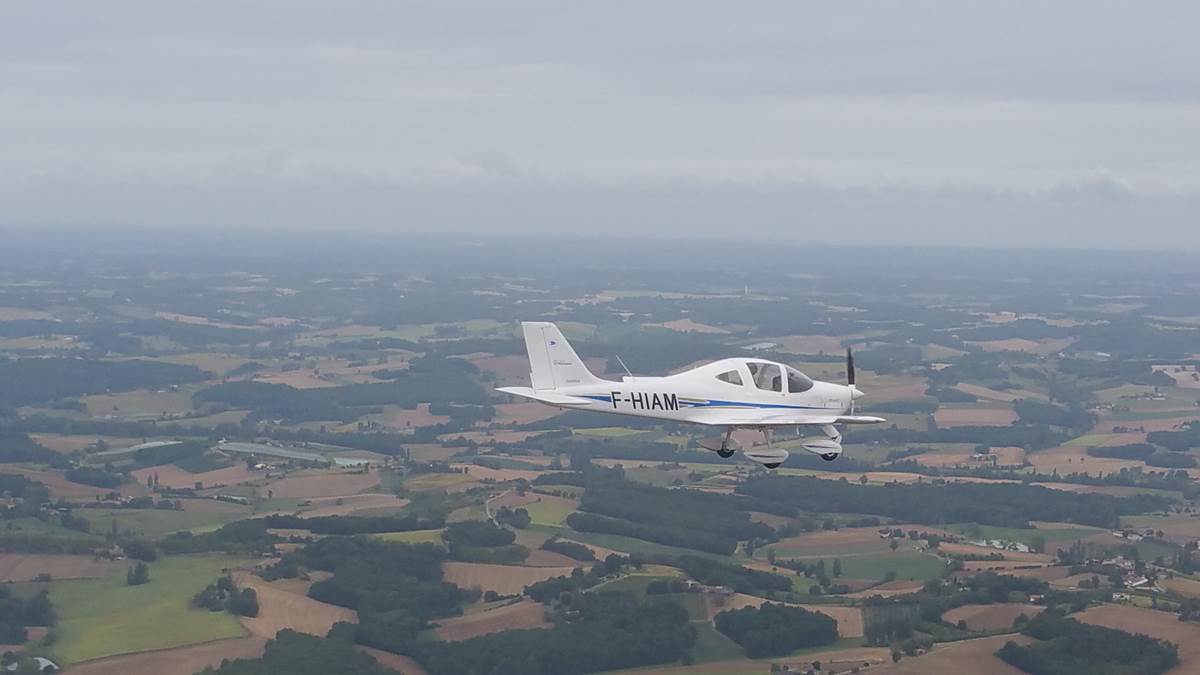 to 19.8 Km in our area
Montauban Aeroclub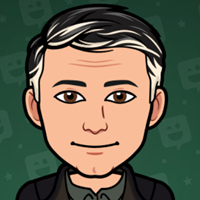 Sport activities

to 14.3 Km in our area
Shark' Aventures
Activités de pleine nature : canoë-kayak, VTT, spéléo, escalade, parcours aventures, randonnée et tir à l'arc.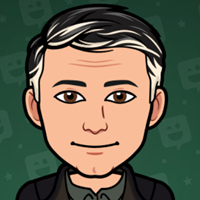 Commercial service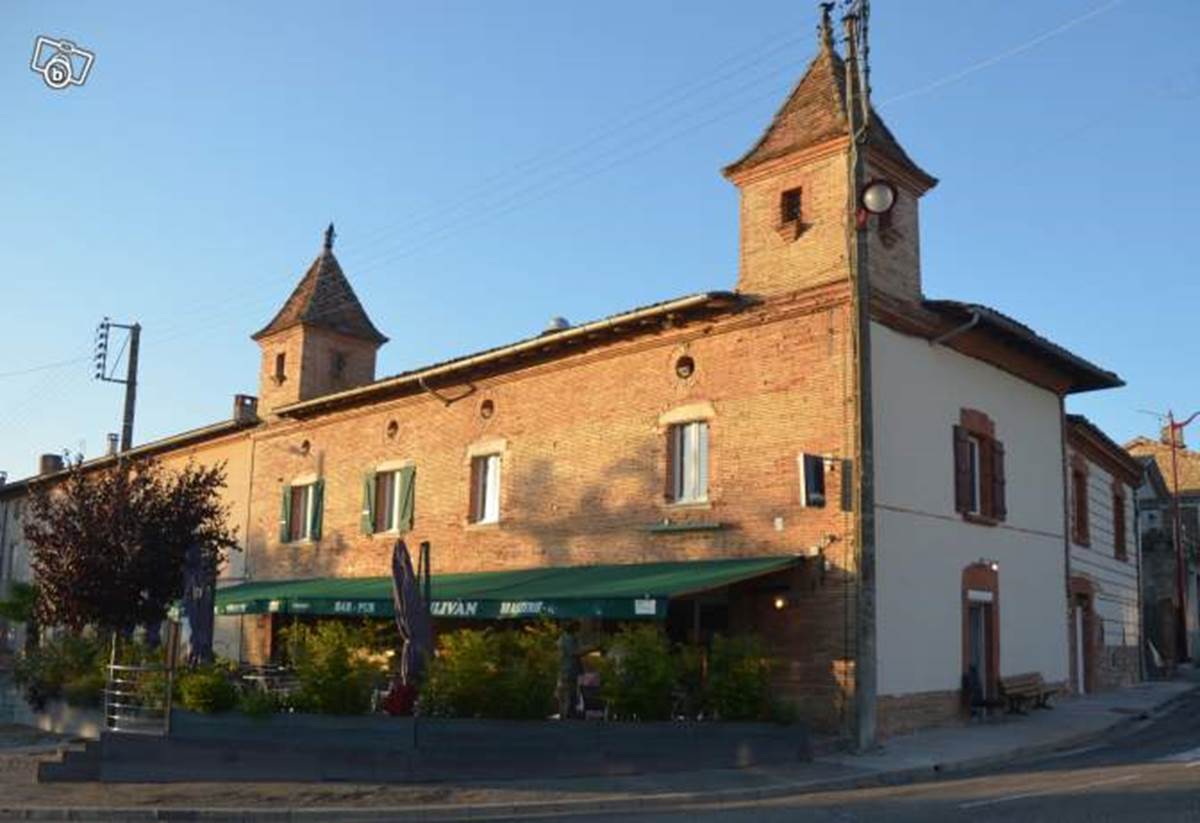 to 2.7 Km in our area
Pub O'Sulivan
Concerts tous les samedis soirs en juillet et août.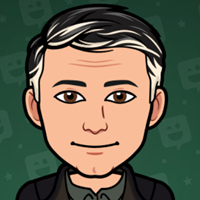 Sport activities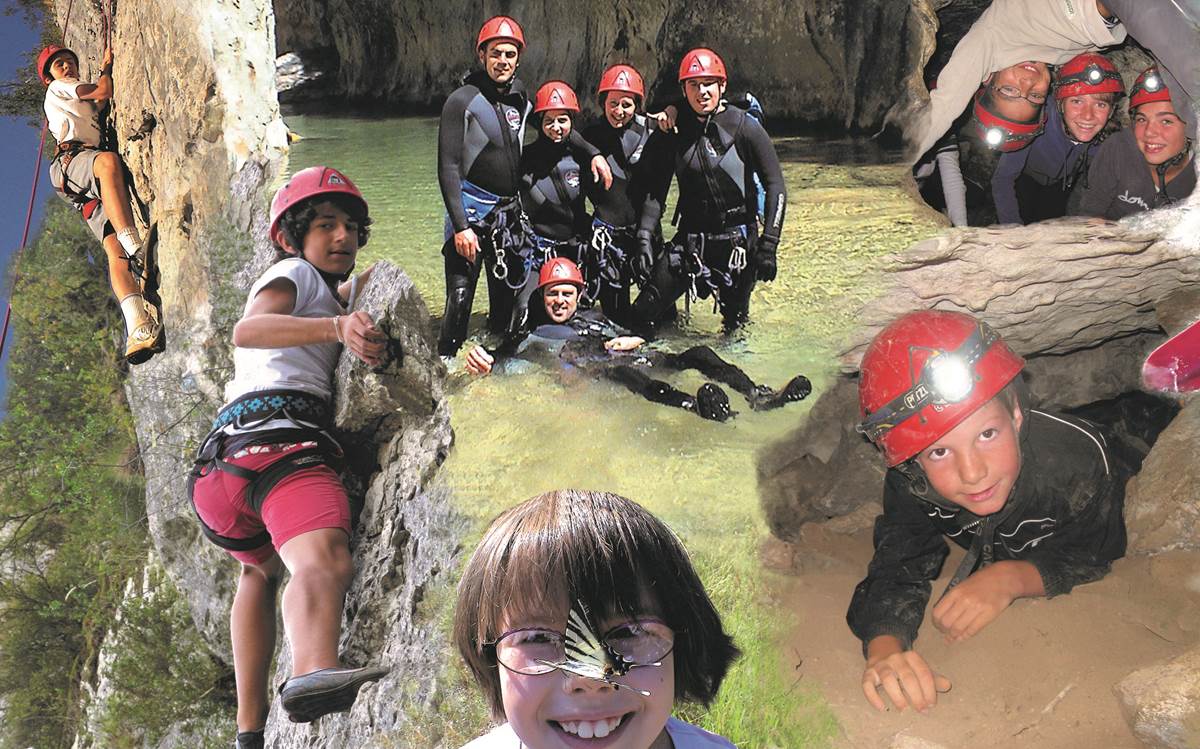 to 10.7 Km in our area
"Shark'Aventures" monitors office
 Outdoor and adventure activities open to all: leisure and holiday centers, outings or school trips, groups, adults, seminars, business tourism, events, works councils, Team Building… let yourself be guided… If the date online reservation is not available call us to see if we have last minute availability! The Instructors Office offers outdoor and adventure activities, outings, organized weekends open to everyone from 7 to 77 years old. Our association allows the reception of groups: summer camps, leisure center, holiday center , schools with day trips, discovery classes, we organized for associations, sports clubs, establishment committees, seminars, team building… We can accommodate you on various sites: campsites, lodges, hotels, guest houses… We guide you in the realization of your outing or stays, we organize various activities according to your request and your objectives: Canoe-kayak descents on your own or with instructors, Climbing, Caving, Mountain biking, Rollerblading, Archery, course or Orienteering Course… We also show you different sites and discover our heritage in a fun way. Our activities take place between 9:30 a.m. and 12 p.m. in the morning from 1:30 p.m. to 4 p.m. or from 4 p.m. to 6:30 p.m. in the afternoon. Our schedules are adaptable according to the affuence and the availability of our monitors. All our activities, day trips, weekends or are tailor-made for all participants in private (from 1 to 3 people or more) in family or in groups from 7 to 77 years old. Children and adults can also follow us on our themed outings and thus enjoy the pleasures of the sea all year round.hiking, canyoning, rafting, canoeing, skiing, snowboarding, snowshoeing, sleigh rides. Our head office is based in Montauban in Occitanie and our Activity Zone is located in Gorges de l'Aveyron, St Antonin, Penne, Bruniquel, Cordes sur Ciel, Montauban. .. but our radius of action is not limited to this region alone. In fact, we also work in other sectors on request . We also work in events in order to organize OUTDOOR activities with tailor-made mutisport cocktail concepts, raids, challenges… on vineyards and castles or any other sectors that can accommodate the public. Regularly, we offer new activities or new concepts in order to make you discover nature differently. Our leitmotiv: to offer you a moment of escape and new sensations in complete safety. Raid organization: Raid SFR…, events: Water sports festival, Hot air balloon festival ..., Sporting events: Carte aux Trésors …, Racines et des Ailes TV show, a whole network at your service.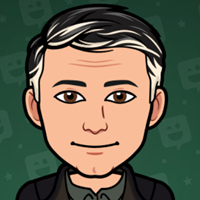 Restaurant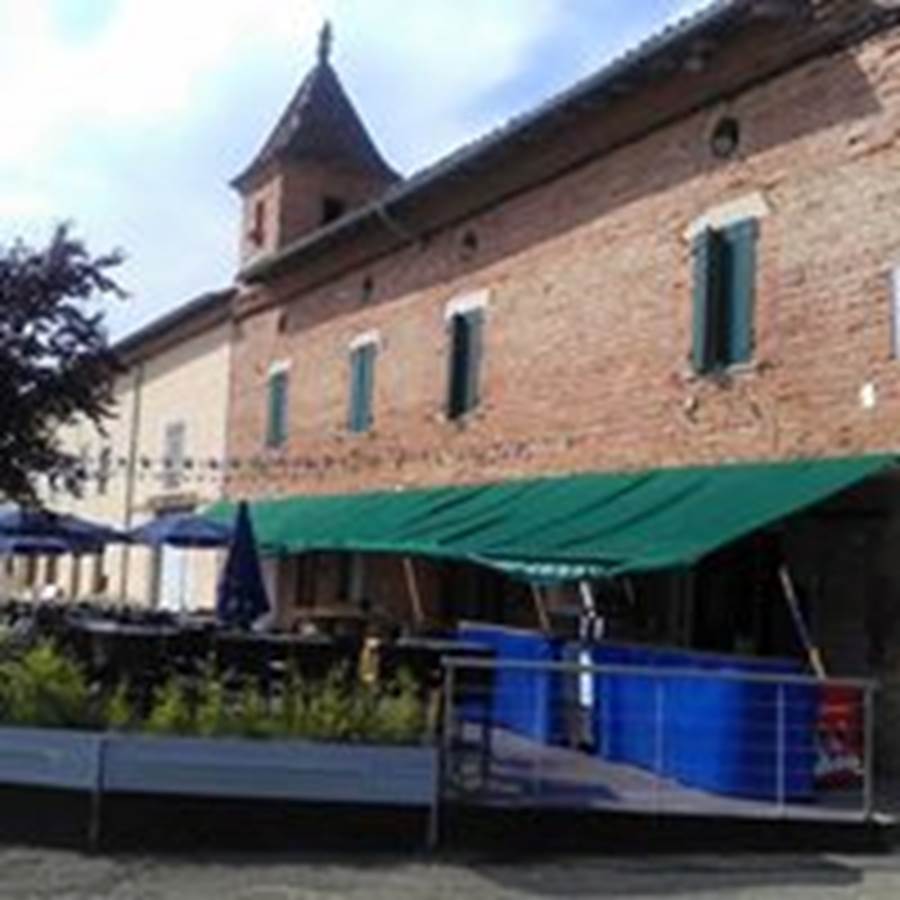 to 2.7 Km in our area
O' SULLIVAN BAR-RESTAURANT-PIZZERIA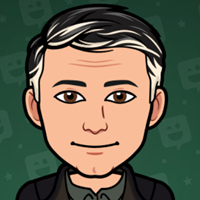 Bodies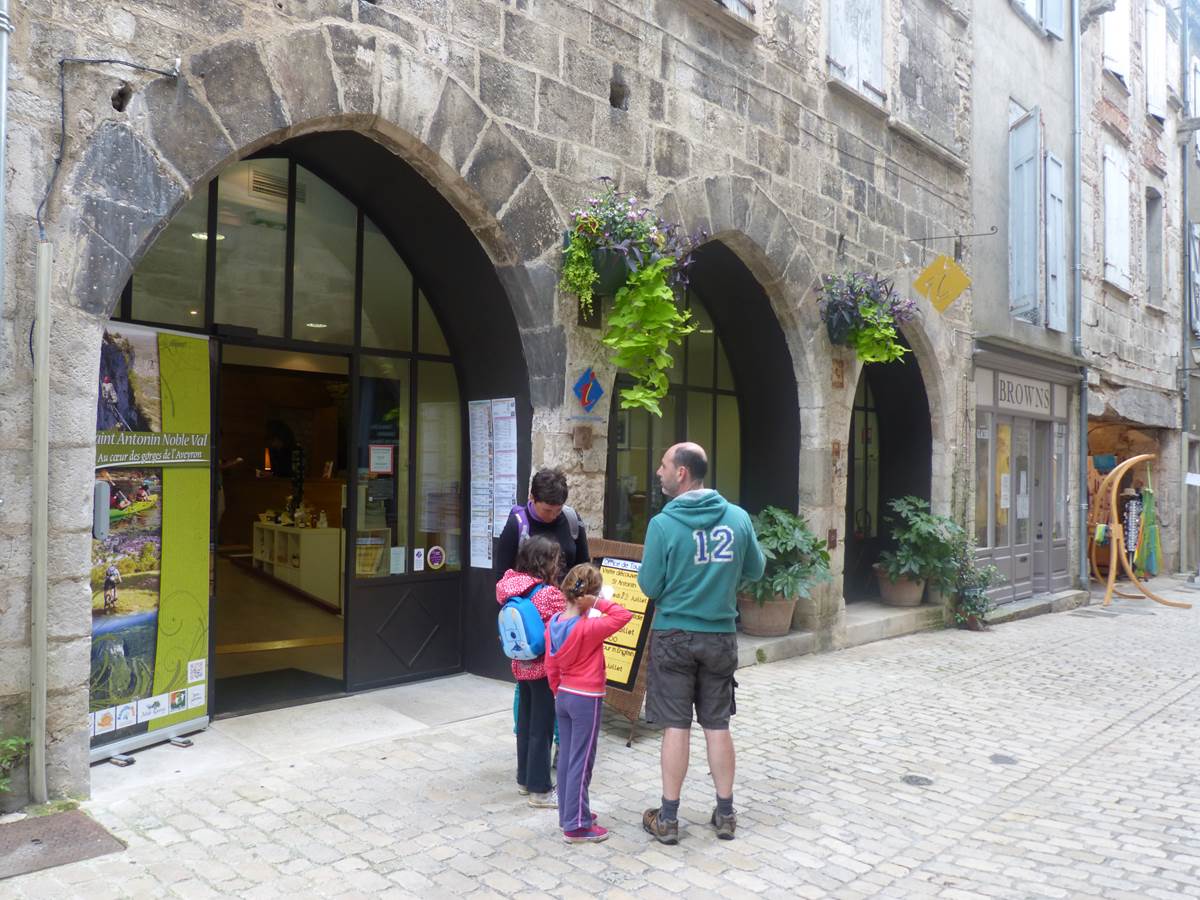 to 22.4 Km in our area
Office de Tourisme St Antonin Noble Val
L'Office de tourisme est labellisé « Tourisme et handicap » pour améliorer l'accueil des personnes handicapées. Pour les personnes à mobilité réduite: un stationnement public adapté se situe a moins de 200 m sur la place des Tilleuls. Une pente douce permet d'accéder aux différents espaces dans le local. Une sonnette à l'entrée permet de demander l'ouverture de la porte d'entrée. Pour les personnes présentant un handicap auditif: des audioguides peuvent être loués ; ils permettent de découvrir la ville grâce à un commentaire audio. Un amplificateur de sons (boucle auditive) favorise l'accueil des personnes malentendantes à l'accueil de l'OT.  Pour les personnes malvoyantes: des documents en braille permettent de découvrir la ville (visite de la ville, sentier naturaliste).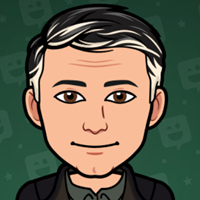 Bodies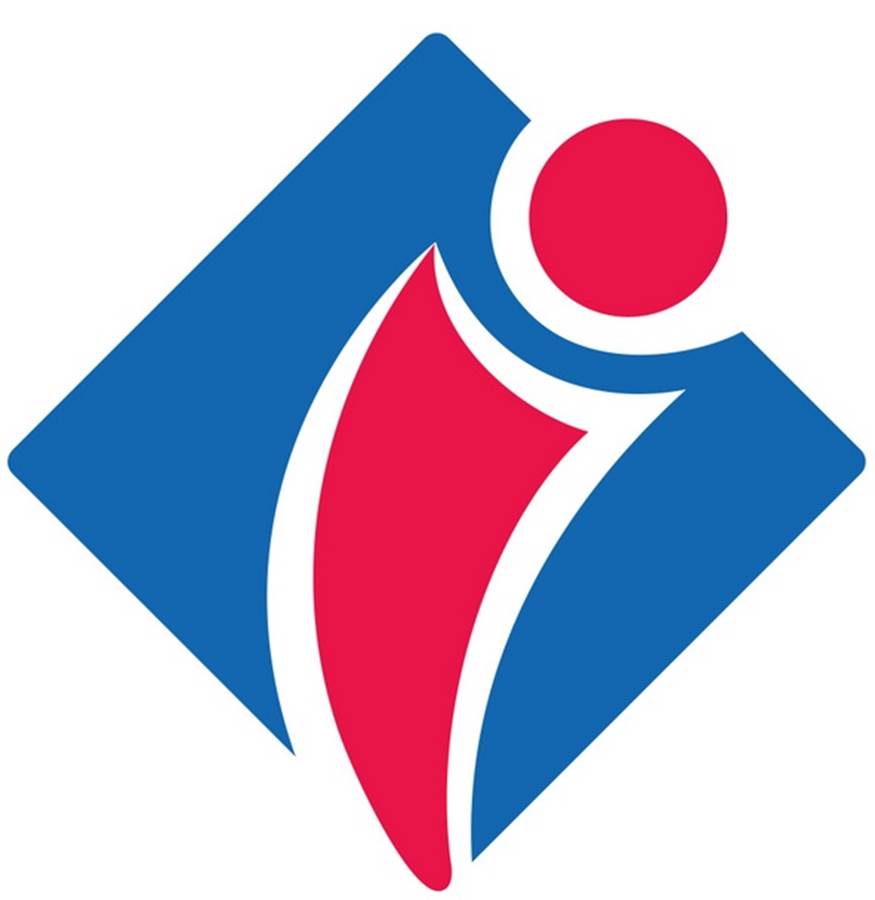 to 2.8 Km in our area
Bureau d'Information touristique de Monclar de Quercy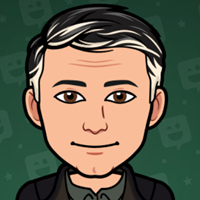 Bodies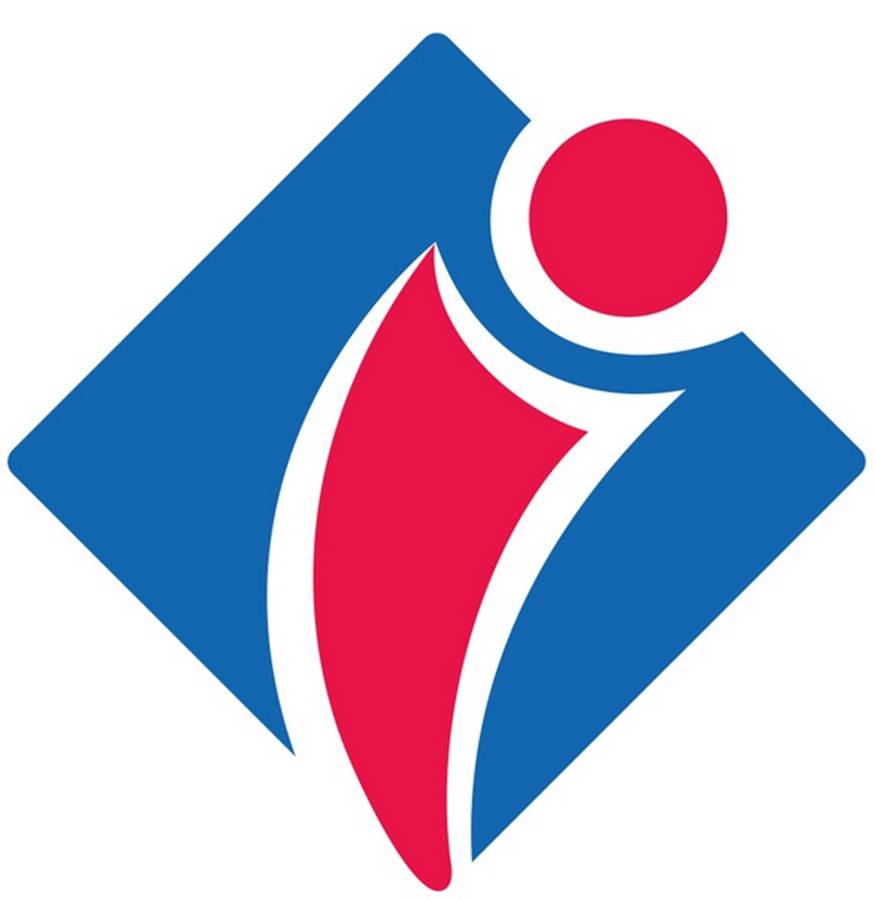 to 9.4 Km in our area
Office de Tourisme intercommunal de Bruniquel
Il peut vous conseiller efficacement sur les hébergements, la restauration, les loisirs, les sports, le tourisme culturel, les transports... Il est à votre service pour des renseignements concernant la création d'un produit touristique.Horaires d'Ouverture:De novembre à février de 10h à 13h et de 14h à 17h, fermé le lundi et le mardide mars à juin et septembre, octobre : de 10h à 13h et de14h à 18h, fermé le lundiEn juillet et août : tous les jours de 10h à 19h00Fermeture du 24 décembre au 1er janvier.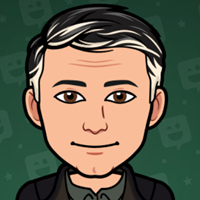 Bodies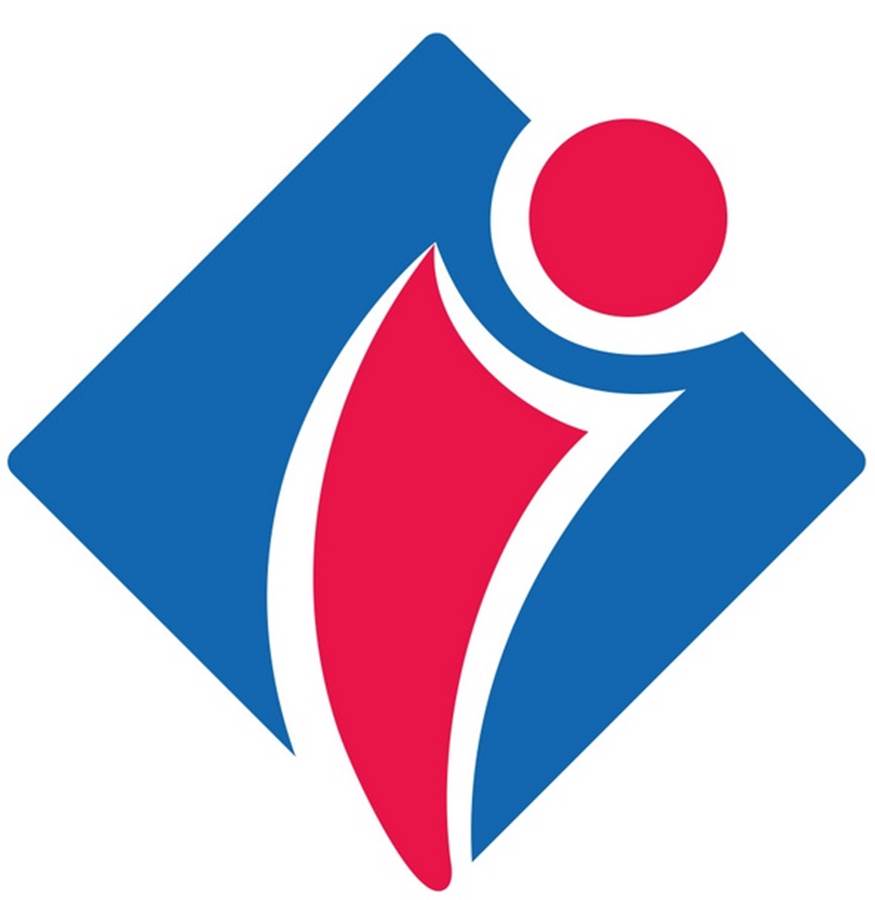 to 21 Km in our area
Montauban Tourist Office
Montauban bénéficie de l'essor économique de la région Midi Pyrénées en préservant sa qualité de vie. Marché traditionnel le samedi matin.Déambulez dans le centre historique classé pour découvrir ses rues piétonnes commerçantes et animées. Le service groupes de l'Office de Tourisme de la ville élabore sur mesure des découvertes thématiques de Montauban, du département et de la région.Montauban appartient au réseau national des villes et pays d'art et d'histoire.Ce label garantit les compétences des guides conférenciers qui vous accueillent et vous font connaître toutes les facettes de l'architecture et de l'histoire de Montauban et de sa région.Pour toute information,Du 1er novembre au 30 avril Accueil Du lundi au samedi 9h30-12h30 / 13h30-18h Fermé dimanches et jours fériés Billetterie spectacles Lundi : 13h30-18h Du mardi au vendredi : 10h-12h30 / 13h30-18h Samedi : 10h-12h30 / 13h30-17h Du 1er mai au 31 octobre Accueil Du lundi au samedi 9h30-12h30 / 14h-18h30 Fermé dimanche et jours fériés Billetterie spectacles Lundi : 14h-18h30 Du mardi au vendredi : 10h-12h30 / 14h-18h30 Samedi : 10h-12h30 / 14h-17h En juillet et août Accueil Du lundi au samedi 9h30-18h30 Dimanche et jours fériés : 10h-12h30 Billetterie spectacles Lundi : 14h-18h30 Du mardi au vendredi : 10h-12h30 / 14h-18h30 Samedi : 10h-12h30 / 14h-17h