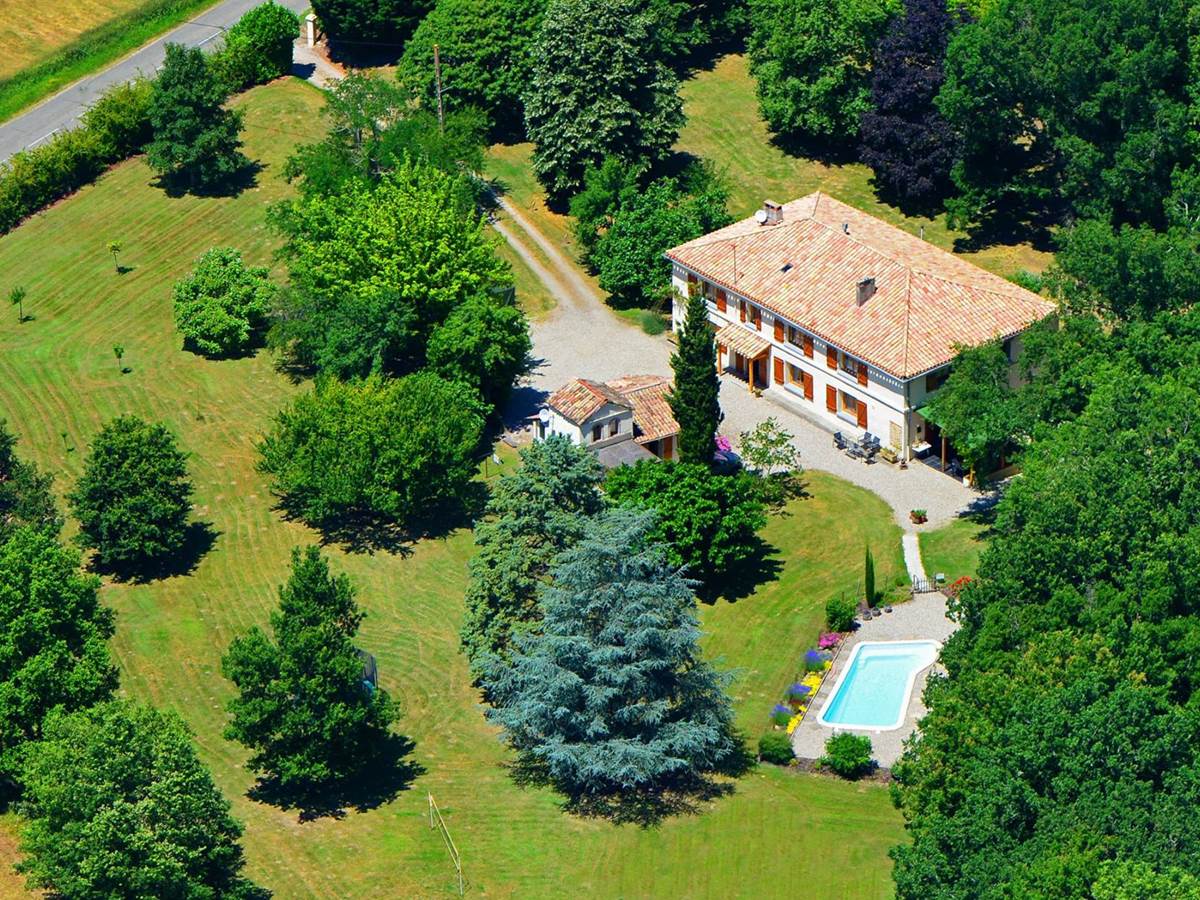 In Our Area
La Forestière recommends their favourite places … around MONCLAR DE QUERCY
Festivals and events

to 2.7 Km in our area
Les Amis du Cinéma
 Séances et horaires :Mardi et Vendredi à 20h30 (horaire d'hiver) ou 21h (horaire d'été) Dimanche à 15h et 17 h (horaire variable)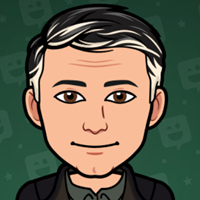 Tourist itineraries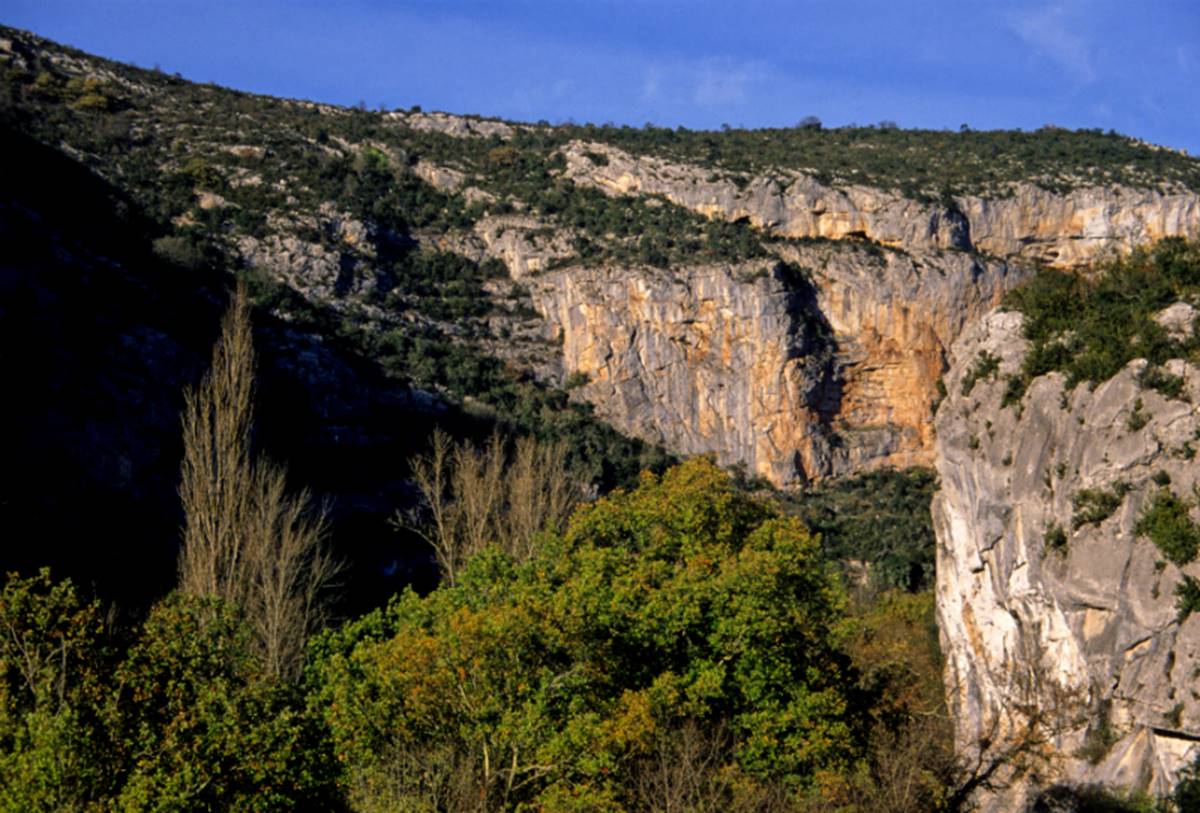 to 21 Km in our area
Sentier découverte des gorges de l'Aveyron
 Throughout this trail you will discover the ecological riches of a river, the beauty of the Aveyron gorges and countless animal and plant species they contain.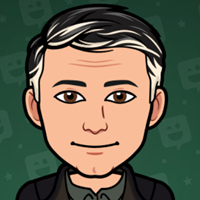 Une des magnifiques facettes de notre belle région occitane.
Tourist itineraries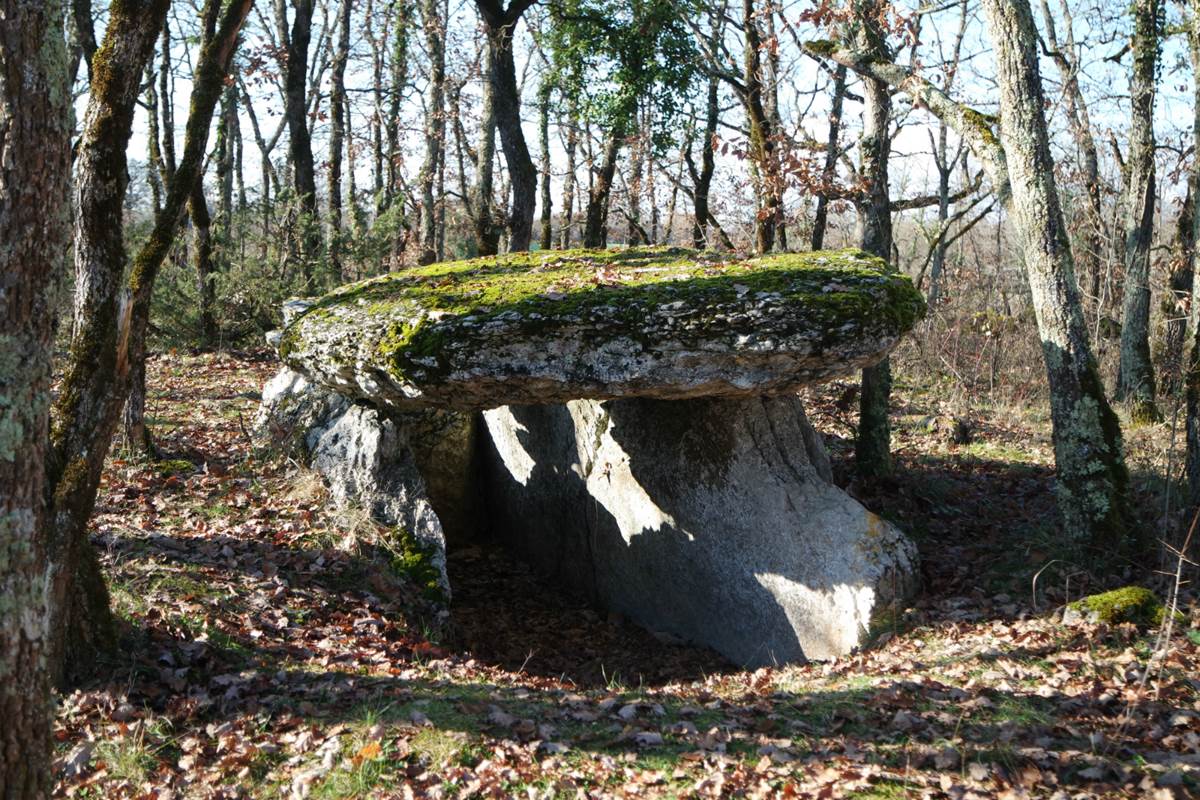 to 22.4 Km in our area
Circuit de la Tombe du Géant
Discover the ancient local heritage Dovecote, laundry, dolmen, bordered by low walls of dry stone behind lesquellescommence vegetation plateau paths.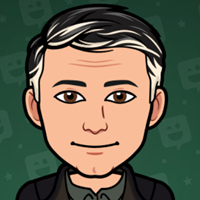 Tourist itineraries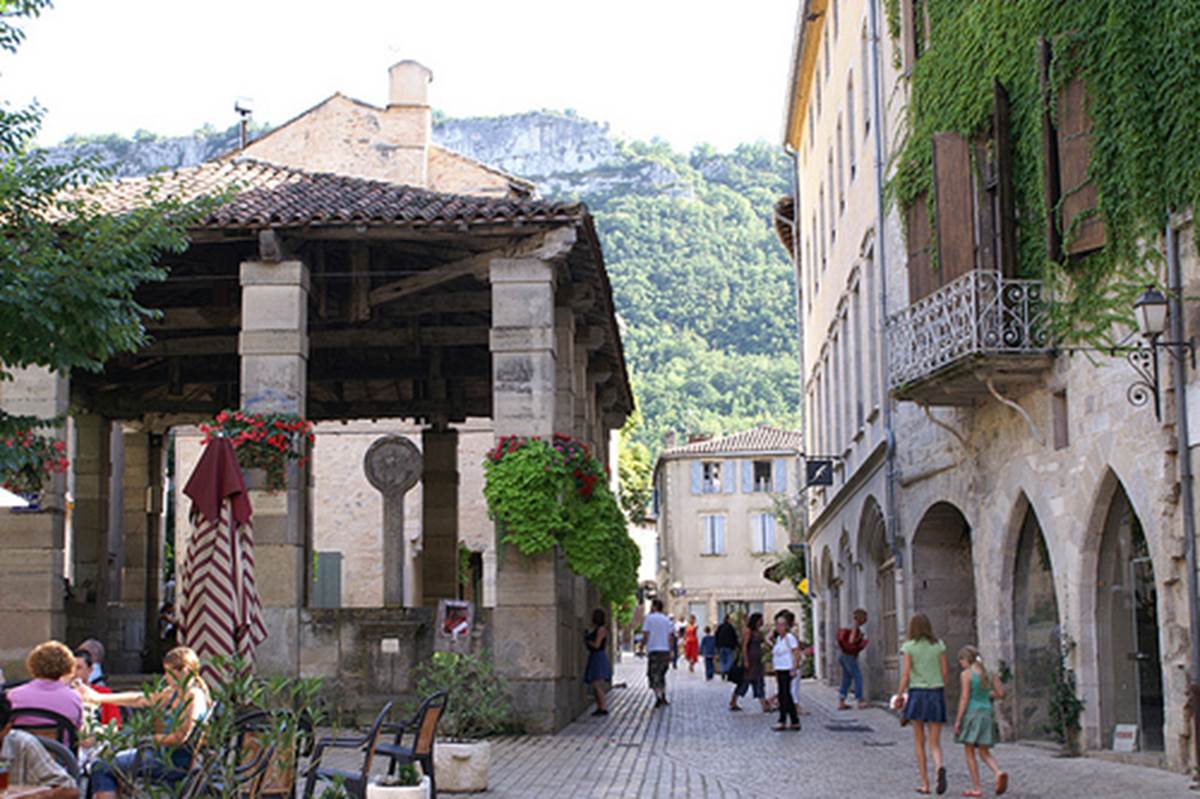 to 22.3 Km in our area
Balade dans les gorges de l'Aveyron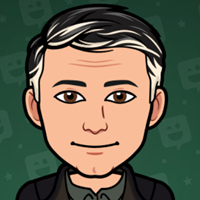 Tourist itineraries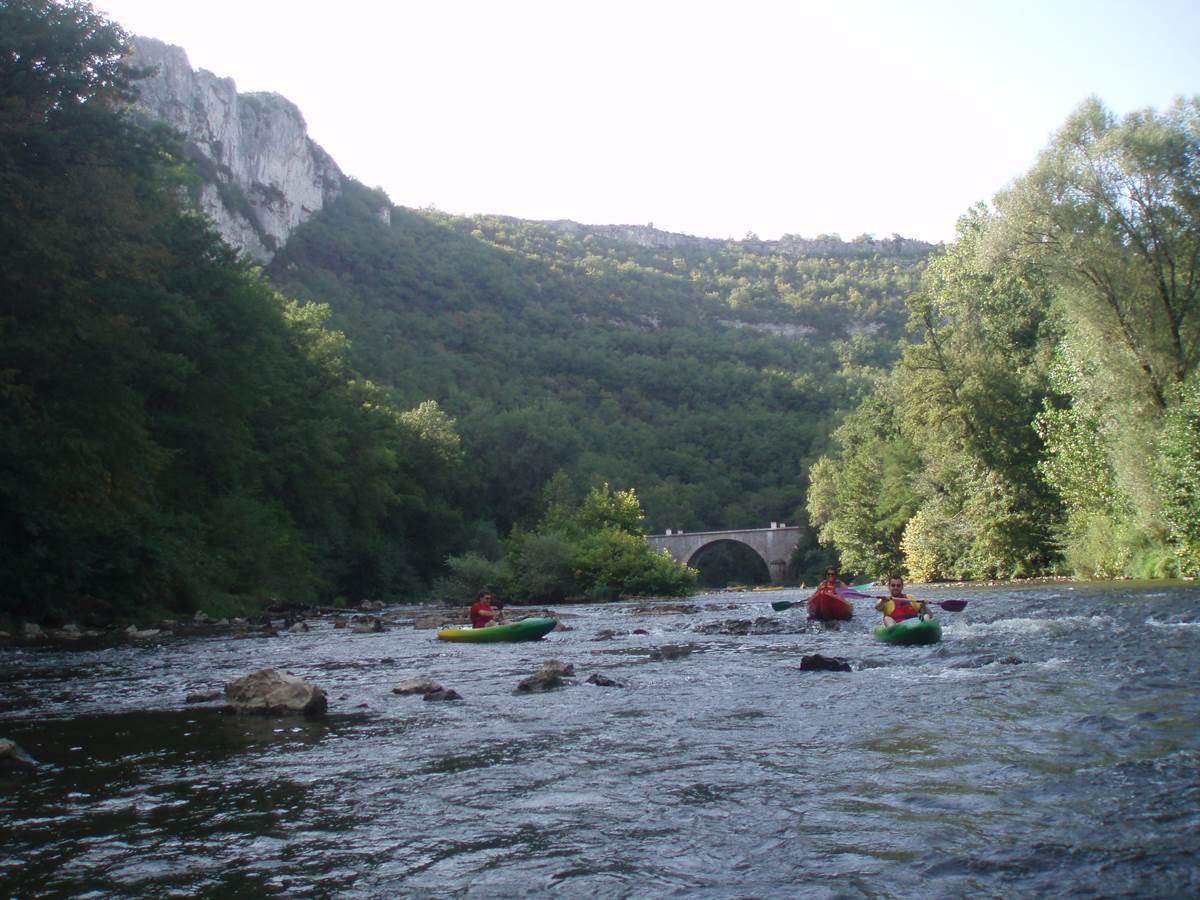 to 22.4 Km in our area
Go down the Aveyron river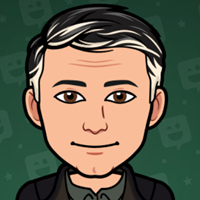 Tourist itineraries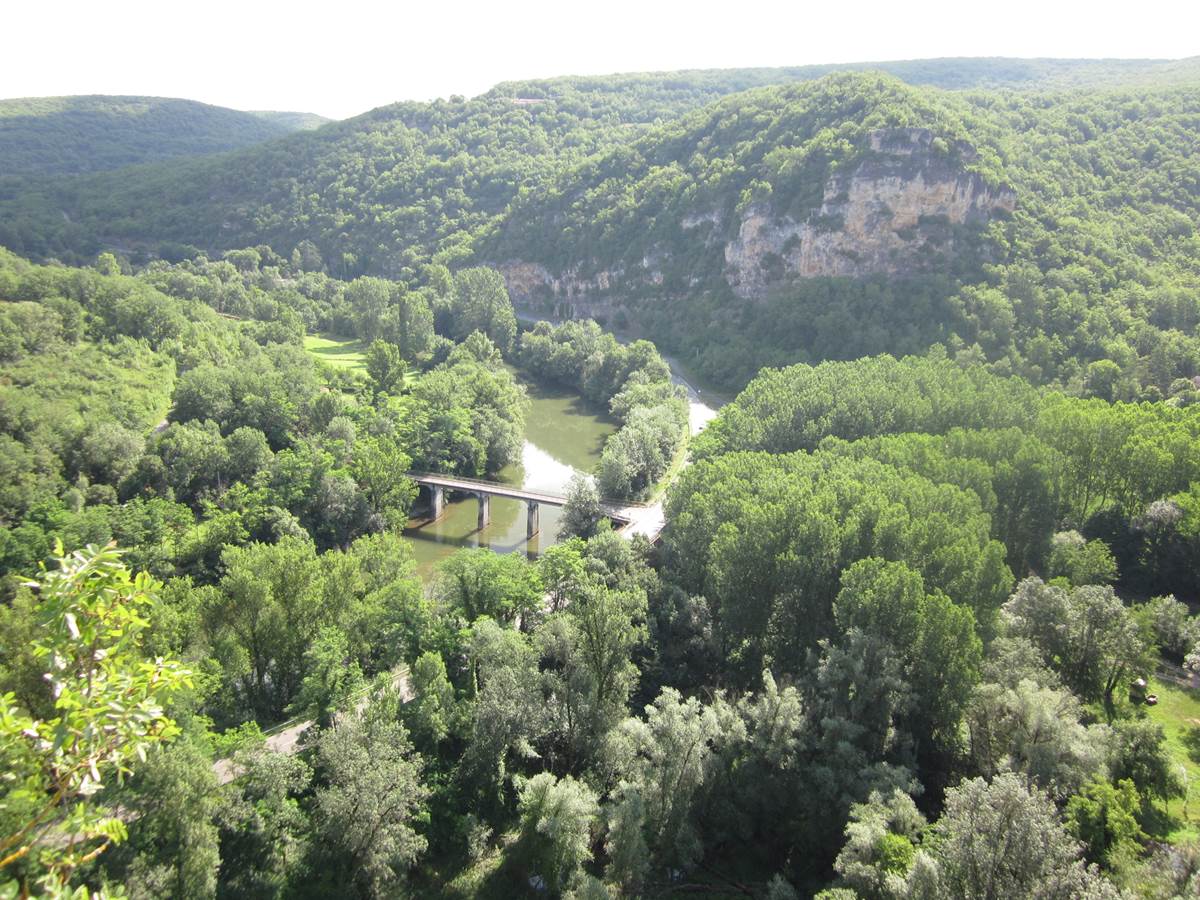 to 9.3 Km in our area
Circuit de Cabéou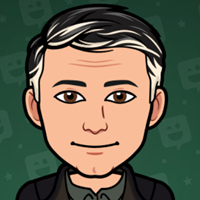 Cultural heritage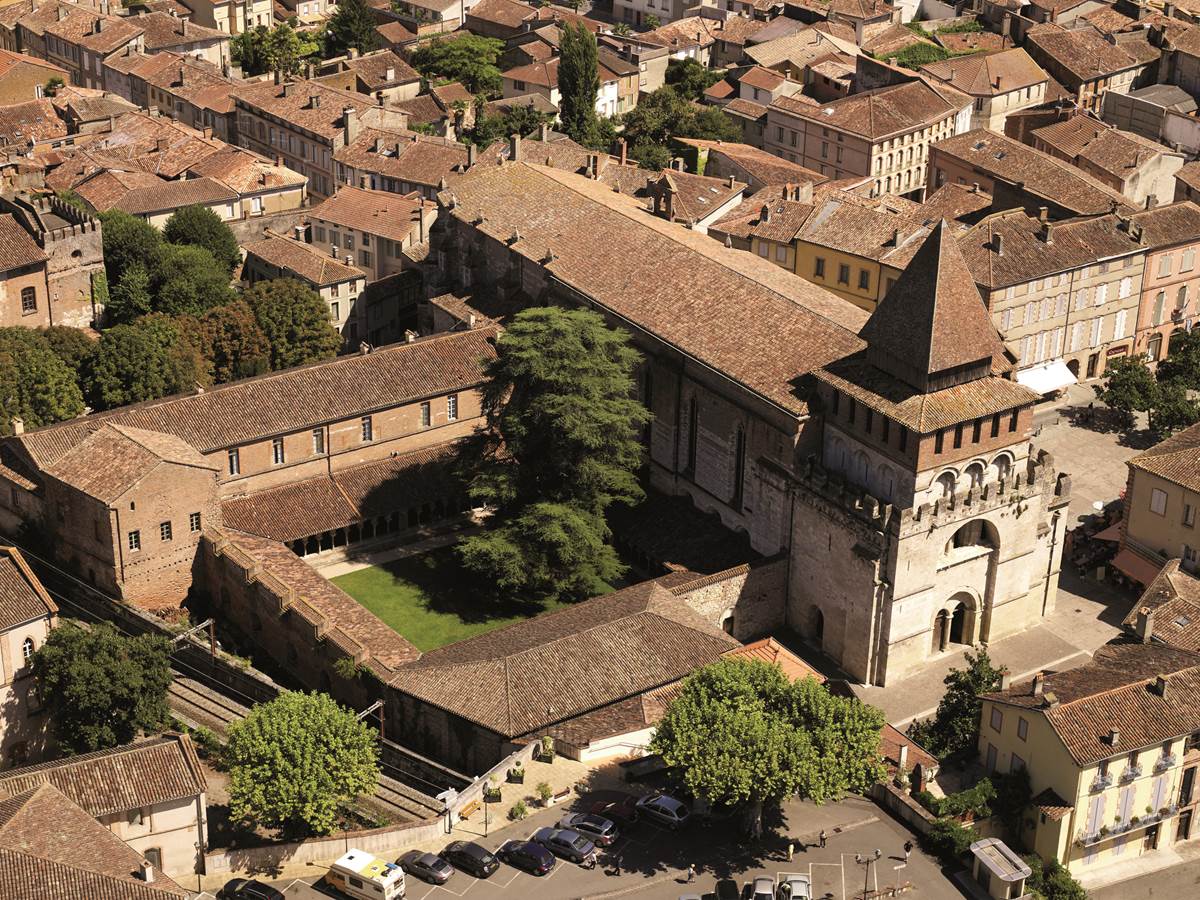 to 44.6 Km in our area
The Cloister, The Abbey Church of Saint Peter and his Eardrum
 Moissac is known worldwide for its prestigious Abbey Saint Pierre whose capitals of the cloister and the tympanum of the Abbey church are on the UNESCO World Heritage list due to the Santiago de Compostela pilgrim route. The Abbey is home to many remarkable sculptures, including a spectacular Entombment. Sneak into the cloister and take your time to discover 76 exceptional capitals, which make this monument the oldest historiated cloister in the world: scenes from the three times of the Church (Old Testament, New Testament and life of the first martyrs) are represented on the 4 faces of the capitalsCloister (paying access): July to September: 10 am-7pm April to June and October: 10 am to 12 pm / 2 pm to 6 pm November to March: 1.30 pm to 5 pm Closed: January 1st and December 25th Guided tour every day at 2.30 pm - additional hours in season and subject to availability of guides Animals are not allowed inside the cloister (except guide dogs). We inform you that we no longer sell entry tickets 20 minutes before closing time. Abbey church (free access) 7 am - 7 pm every day except during funerals and services: Weekdays: 8.30 am: Laudes - 6.00 pm: Vespers (6.30 pm in summer) Saturday: 9 am and 6.30 pmSunday: 11 am and 5.30 pm Pilgrims, you cannot leave your bag inside the Abbey. The Maison des Pèlerins at 70m provides lockers from May to the end of September. Lockers are also available outside the cloister, on Place Durand de Bredons (ask for the keys at the reception of the cloister). Click HERE to take a virtual tour of the cloister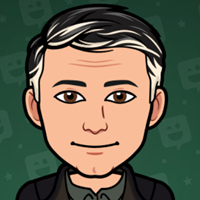 Sport activities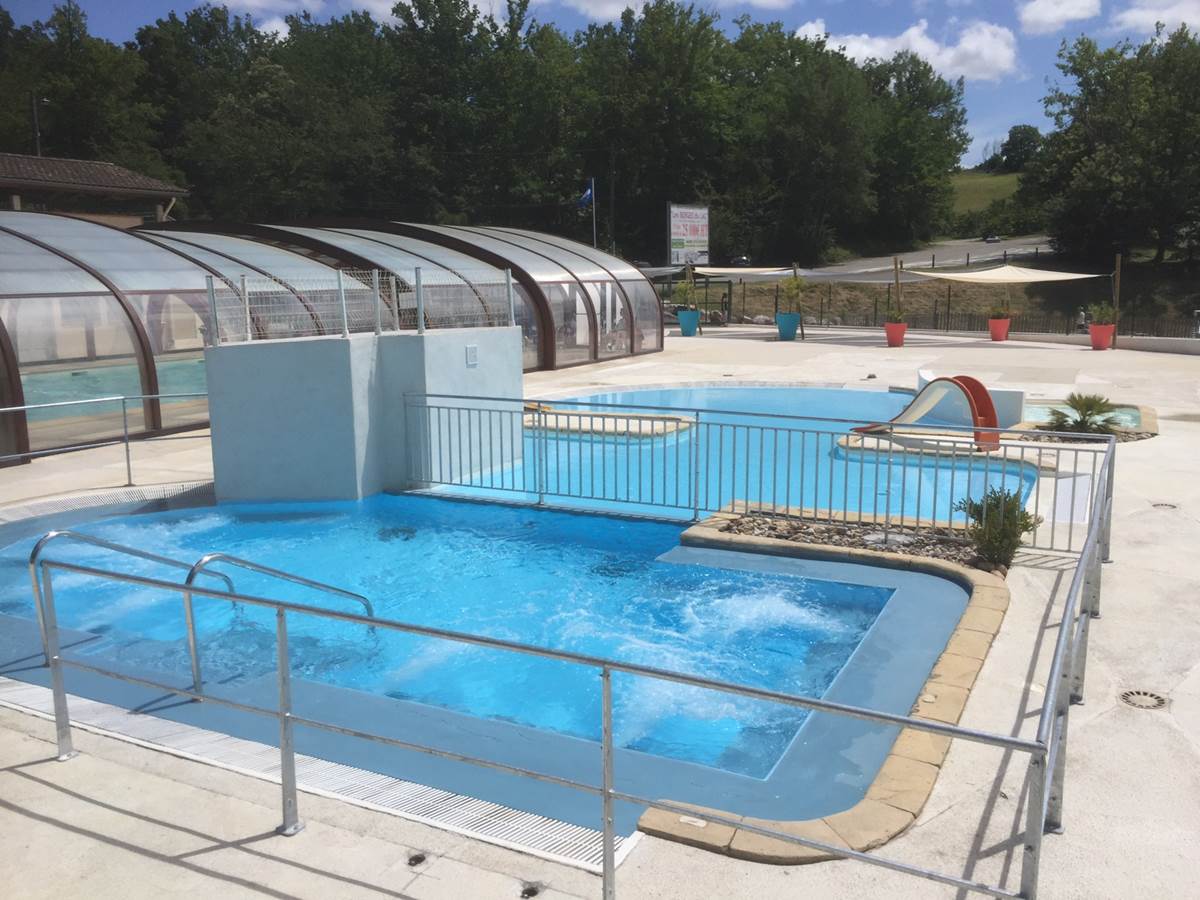 to 2.1 Km in our area
Base de Loisirs de Monclar de Quercy
 Few constants: municipal cottages, tourist train, the swimming lake with slide and diving board. The leisure Monclar Quercy offers many activities for the whole family: waterfall kitchen, heated pool (pool of 20x8 m), play pool, waterslide, a holiday village. Lake swimming in natural water has the Blue Flag. 50 hectares were dedicated to relaxation in the countryside. Bar, bar, fries, picnic area, playground for children, various locations: sailing, windsurfing, fishing boat, rowing boats ... The holiday Base Recreation Monclar Quercy can profiteer advantage of all the recreational activities and sports.https://www.youtube.com/embed/NzB2_tKmNC8 https://youtu.be/oZPeVmcI3V8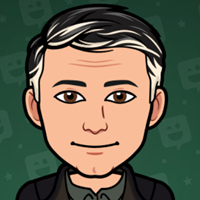 Sport activities
to 20.9 Km in our area
Parc Aventure St Antonin
 Au coeur des Gorges de l'Aveyron, détente et frissons assurés en famille ou en groupe :8 parcours dans les arbres : 80 ateliers - 20 tyroliennes - Escalarbre - sauts chutes libres Sécurité garantie.La Parc aventure est associé à Variation Sports Nature : profitez d'avantages en visitant nos sites (carte de fidélité) Attention, le stationnement est interdit sur la D115 et pour les groupes venant en bus, l'accès au chemin n'est pas autorisé. POUR LES GROUPES : ouvert sur réservation d'Avril à Octobre.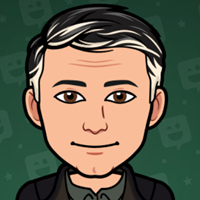 Festivals and events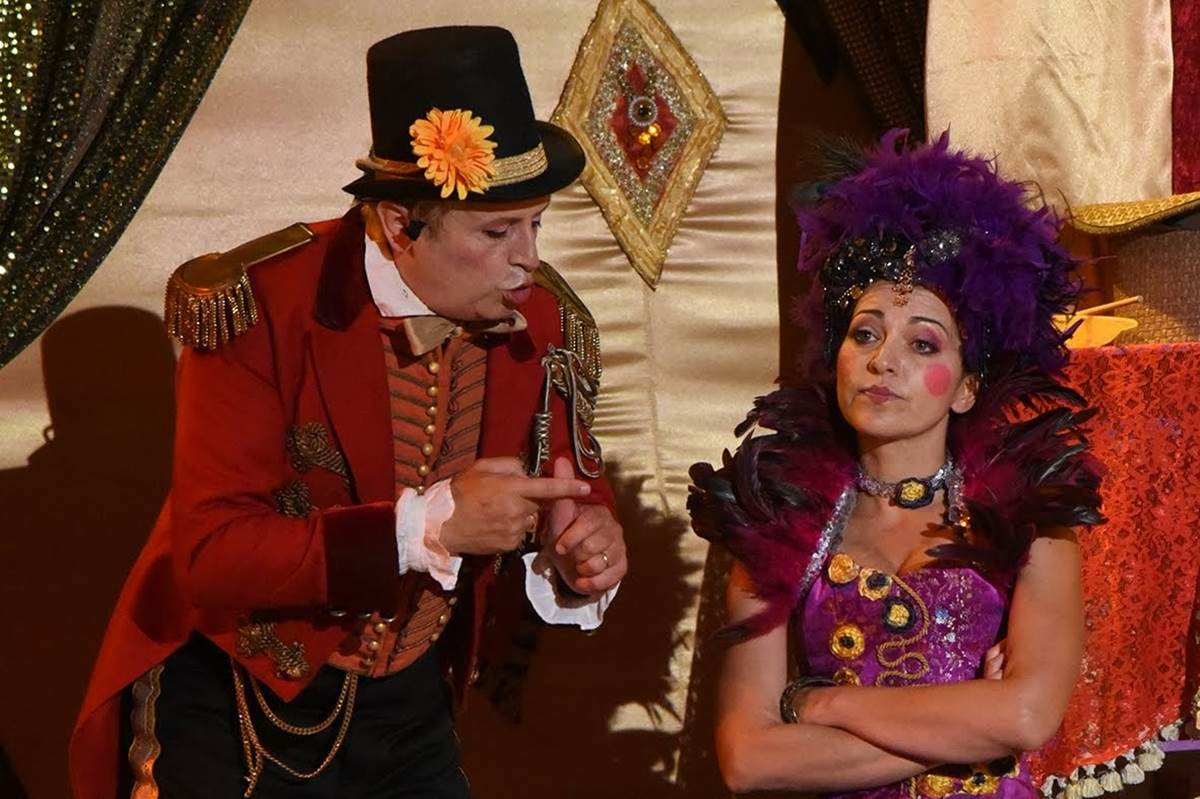 to 9.5 Km in our area
25ème Festival des Châteaux de Bruniquel
"La Vie Parisienne" Opéra bouffon en 4 actes. Nouvelle production.Suivis chaque soir des fameuses tables d'hôtes, nouvelle formule : Brespail*- à la bonne franquette. Après la représentation de l'Opéra Bouffe "La Vie Parisienne", petit graillou campagnard (Terrines, fromage, pain campagnard, vin, fruit.), dans la cour du Château, en compagnie des artistes. L'occasion d'entonner d'autres airs du répertoire. Animations joyeuses sous les étoiles, improvisées par les artistes et parfois par le public.Renseignements : OT au 05.63.67.29.84 – tourisme-bruniquel@wanadoo.fr. Cie de la Tour de Brunehaut au 05.81.27.66.21 – www.bruniqueloff.com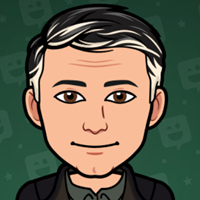 Natural heritage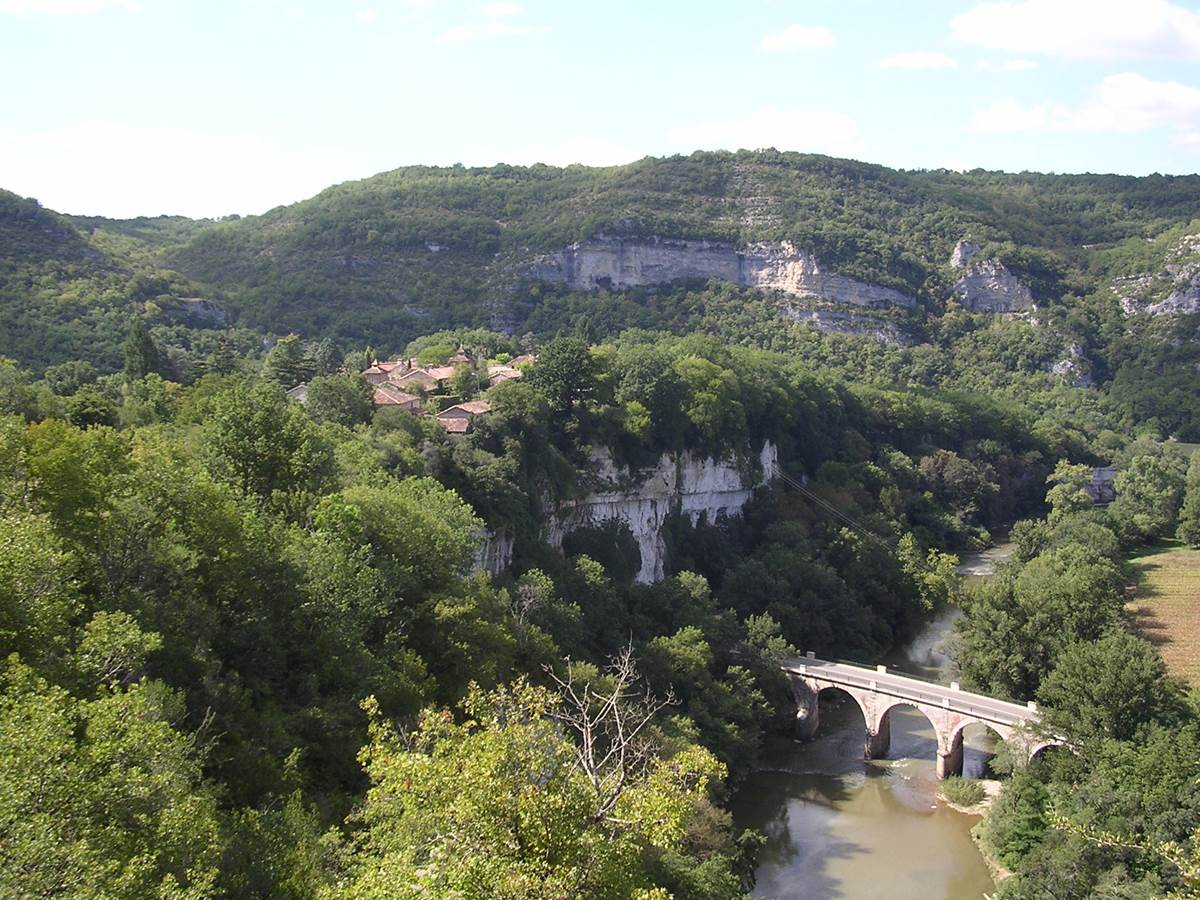 to 22.3 Km in our area
Viewpoint of "Route de la Corniche"
On the tourist road (D115) direction Bruniquel, 3 km from St Antonin, take the left road of the Corniche (D115B). The winding road through the Gorges de l'Aveyron will take you to the pretty hamlet of Brousses the Antibels. Throughout it, you'll enjoy this beautiful landscape overlooking the river wild. This road joins the D115, allowing you to return to St. Antonin or continue your journey towards Penne, Bruniquel.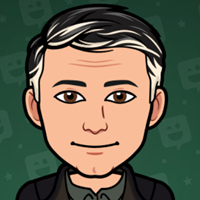 Cultural activity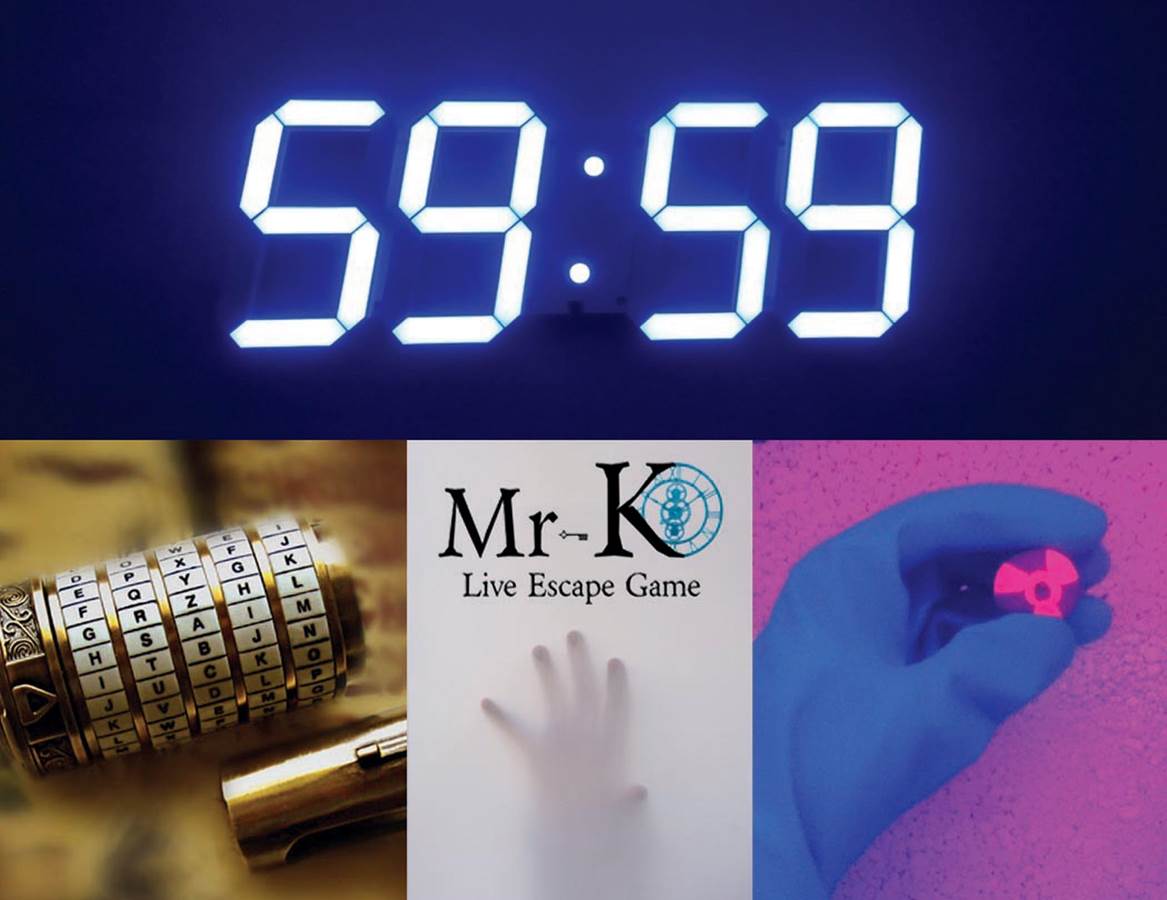 to 20.7 Km in our area
Mr K Escape Game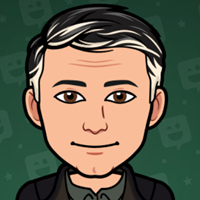 Cultural activity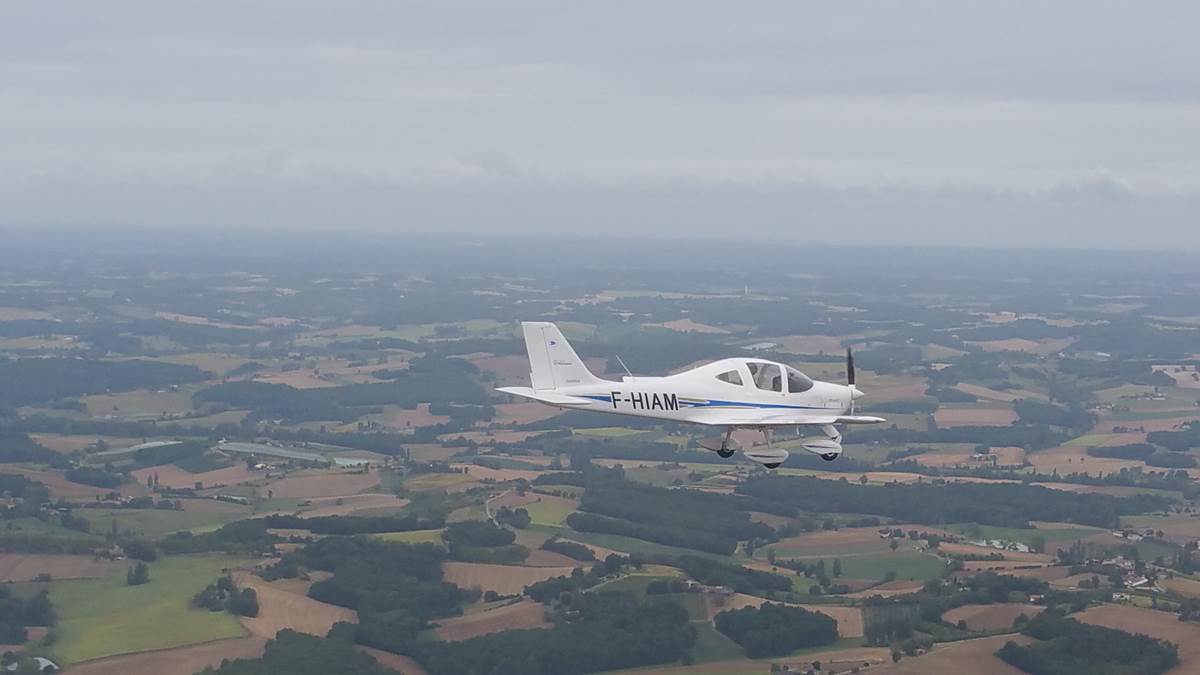 to 19.8 Km in our area
Montauban Aeroclub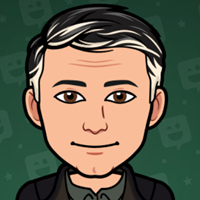 Sport activities

to 14.3 Km in our area
Shark' Aventures
Activités de pleine nature : canoë-kayak, VTT, spéléo, escalade, parcours aventures, randonnée et tir à l'arc.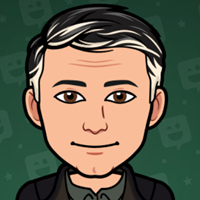 Commercial service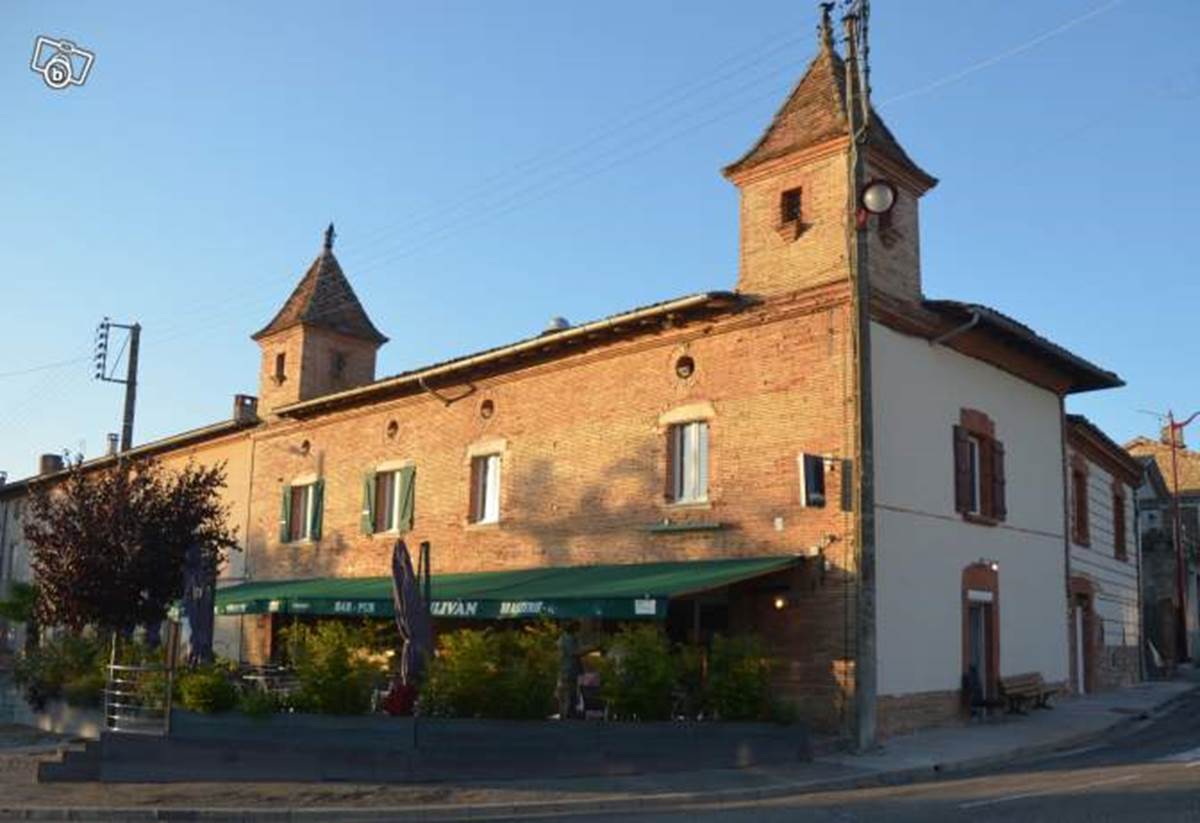 to 2.7 Km in our area
Pub O'Sulivan
Concerts tous les samedis soirs en juillet et août.