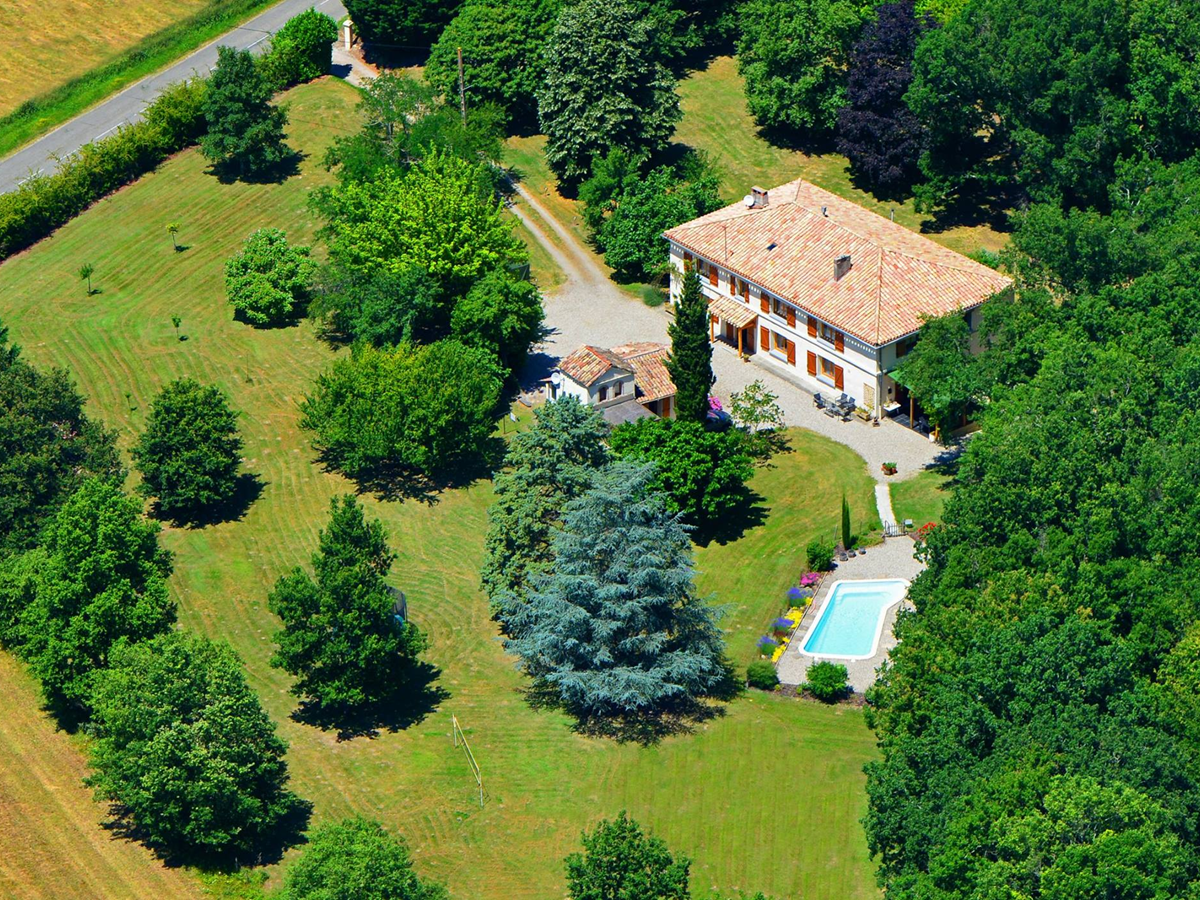 Our News
22 Apr 20

Sustainable Devlopment

We know that this is a privilege to live at the Forestière. Therefore,

we are obviously convinced by

sustainable development principles.


Respect for flora and fauna
The forest and the fields adjoin La Forestière; we maintain the park without closing it so as not to hinder the movement of animals (hinds, deer, deer).

Priority given to short circuits
We source from local producers and distributors: meats (Tarn, Aveyron), fish (Arcachon Bay), foie gras, duck breast and fruit (farms at 2km), honeys and wines (farms at 10km). .
We belong to the Occitan community, we are proud to let you know about its products.

Limiting our environmental impact
We limit our impact as much as possible: production of thermodynamic hot water, recovery of rainwater (50 m2 organic vegetable garden), production of electricity (photovoltaic panels), bathroom linen changed at the request of hosts, refusal to install air conditioning (vector for the spread of viruses, release of residual heat into the atmosphere, etc.), reduction of 30 kg of plastics per year (removal of soap packaging and bottles of shower gel).


Our goal is to offer you a healthy place, where you could relax and share nice moments.
Thank you for your commitment and understanding.