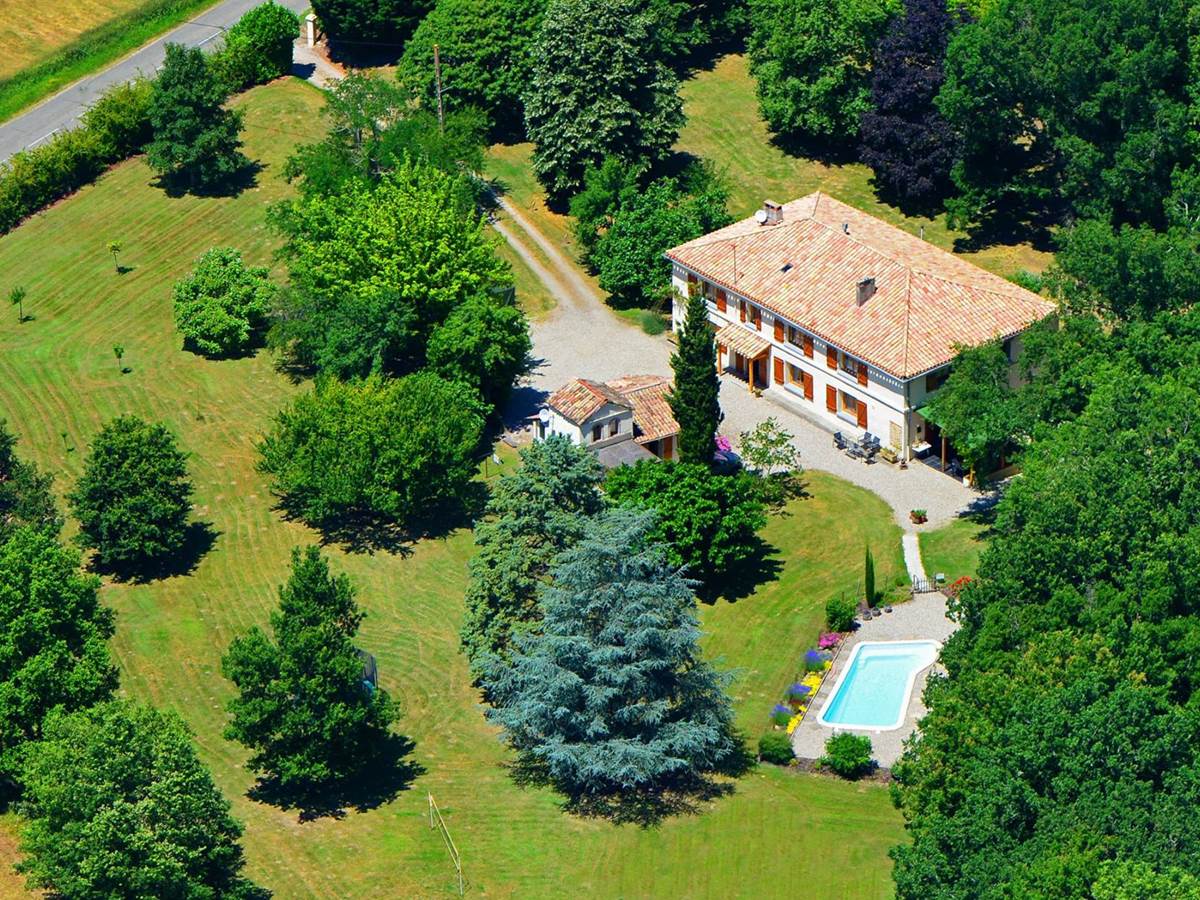 Our News
19 Aug 20

Relaxation Lounge

We have a lounge to relax with a bar, a pinball machine, a pool table, board games.

On request, when we are not using it and we believe it is possible, we will give you access between 5 p.m. and 9 p.m.

As the pinball machine is noisy, its use depends on the possible inconvenience it may cause to other residents.

Access to the Salon with a bar; it is therefore prohibited for minors unaccompanied by their parents.

Billiards is accessible from 18 years old.
Have fun but be careful, changing a billiard mat costs € 800…



27 Jun 20

Local Markets

La Forestière is located in Tarn et Garonne, a fertile region where the products of the land are many and varied.

Many castles and cooperative wineries offer tours of their cellars, initiations to tasting and the opportunity to purchase their favorite wines: Pediment, Sardis, Lavilledieu, Brulhois, Coteaux du Quercy.

Fruits and vegetables are also widely grown in Occitan. The fruit specialties are the table grape of Moissac, the Chasselas, and the plum Reine Claude which has also obtained a Label Rouge. Besides these specialties you will find a range of fruitswhich goes from cherry to peach through melon or nectarine.

For amateurs, a wide range of livestock products are to be enjoyed: castrated chicken, beef, lamb, goose, duck, pig ...

Dairy products are also in the spotlight with delicious goat cheeses or cow cheeses .

Some nearby markets

- Monday: Caussade
- Tuesday: Négrepelisse, Caylus, Montech, Castelnau de Montmirail
- Wednesday: Montauban Villebourbon, Moissac, Septfonds
- Thursday: Monclar de Quercy
- Friday: Montricoux
- Saturday: Montauban, Caylus, Moissac
- Sunday: Laguépie, Moissac, Saint-Antonin Noble Val

The 82 market days of Tarn et Garonne

If you like the atmospheres, the colors and the smells of the markets, welcome to the Tarn et Garonne.
Every day of the week, the markets enliven the heart of towns and villages ...

22 Apr 20

Sustainable Devlopment

We know that this is a privilege to live at the Forestière. Therefore,

we are obviously convinced by

sustainable development principles.


Respect for flora and fauna
The forest and the fields adjoin La Forestière; we maintain the park without closing it so as not to hinder the movement of animals (hinds, deer, deer).

Priority given to short circuits
We source from local producers and distributors: meats (Tarn, Aveyron), fish (Arcachon Bay), foie gras, duck breast and fruit (farms at 2km), honeys and wines (farms at 10km). .
We belong to the Occitan community, we are proud to let you know about its products.

Limiting our environmental impact
We limit our impact as much as possible: production of thermodynamic hot water, recovery of rainwater (50 m2 organic vegetable garden), production of electricity (photovoltaic panels), bathroom linen changed at the request of hosts, refusal to install air conditioning (vector for the spread of viruses, release of residual heat into the atmosphere, etc.), reduction of 30 kg of plastics per year (removal of soap packaging and bottles of shower gel).


Our goal is to offer you a healthy place, where you could relax and share nice moments.
Thank you for your commitment and understanding.