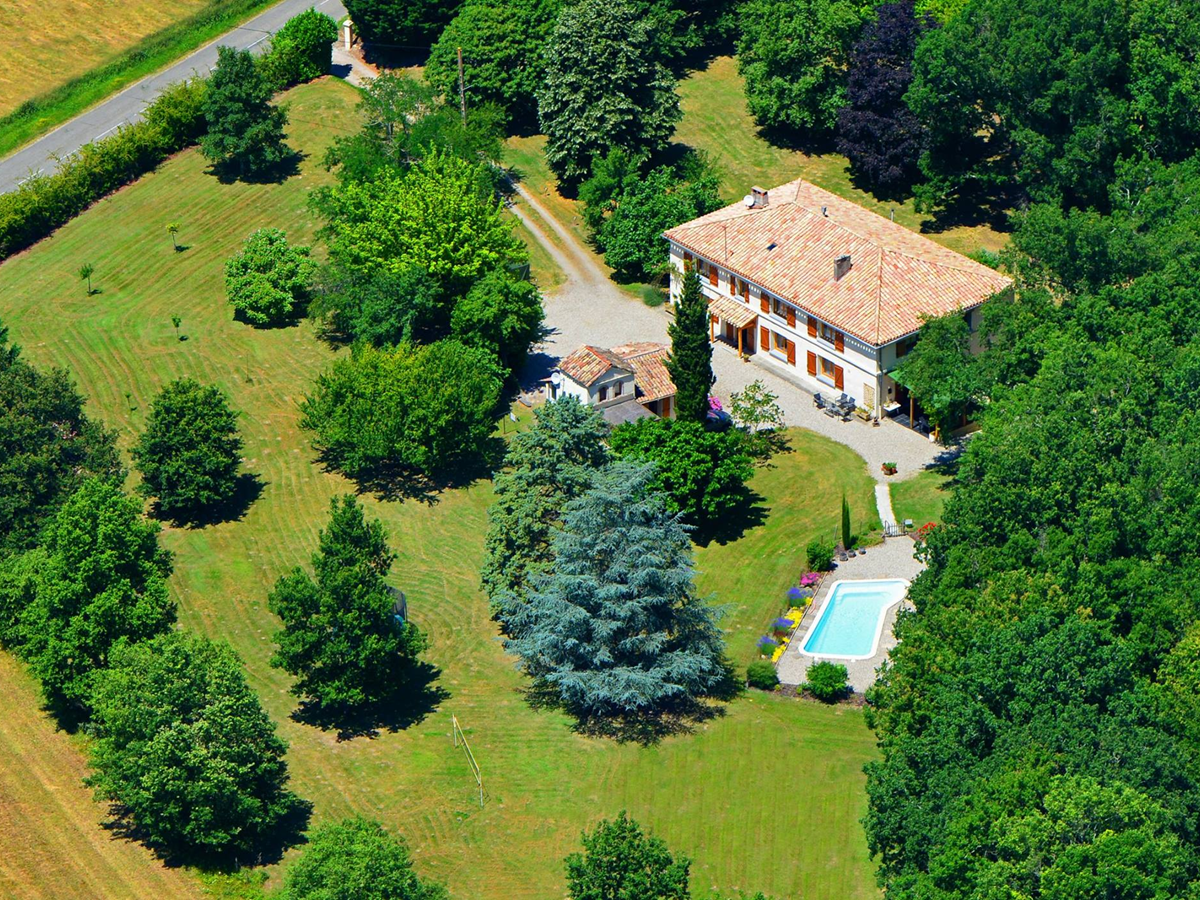 Terms & Conditions of Sales
PREAMBLE:
We welcome you to our home as family members, friends. You don't come to the hotel. The interior space is a non-smoking place to live. The presence of pets is not allowed. Any reservation implies acceptance of all of the general conditions mentioned above.
A copy of the Rental Conditions duly signed must be attached to your rental request.

ADDITIONAL PEOPLE:
Additional bed (12 years and +) + breakfast 25 € / p

Extra bed (2-11 years old) + breakfast 15 € / p

Extra bed (0-1 year) + breakfast 5 € / p

PAYMENT AND RESERVATION:
Given the growing number of guests who cancel at the last minute or who do not show up at all, the rental becomes effective as soon as the tenant returns the signed rental contract and accompanied by a deposit. Advance payment in proportion to the amount of the stay: 100% for a stay of one or two nights, 50% for three-four nights, 40% for five-six nights and 30% in other cases.
Upon receipt of this payment, we will confirm the reservation by email.

The sending of the deposit leads to a de facto acceptance of the general conditions even if the said Reservation Contract is not signed and dated by you.



TERMS OF CANCELATION


All cancellations must be notified by registered letter with proof.
If the cancellation is made before entry into possession, the deposit remains with the owner. The deposit is returned, after deduction of an indemnity of 25% for administrative costs if the Suite can be re-let at the same period and at the same price.

If the client does not show up at 7 p.m. on the day mentioned on the contract, without notice to the owner, this contract is considered terminated. The deposit remains with the owner and the owner can have his Suite.

In the event of a shortened stay by the client, the price corresponding to the cost of accommodation remains fully acquired by the owner. Additional services not used are reimbursed.

In case of cancellation of the Suite by the owner, the latter reimburses the tenant for twice the amount of the deposit received.

LOSS OF KEYS / FORGETTING YOUR BUSINESS
The loss of keys disrupts the reception of other travelers and forces us to go to Montauban (50 km round trip, 1H30 of lost time).The loss of keys is therefore invoiced at € 120. When you forget your belongings, we will send them to you by post after having estimated the transport price and after having received your corresponding transfer.



SWIMMING POOL: SAFETY AND LIFESTYLE




The swimming pool is prohibited for children under 12 years of age, not accompanied by an adult. Thank you to adults to ensure that the pool security system is put back into service after each swim to avoid any accident.




To keep the pool experience a real pleasure for everyone, we hope that you will understand the recommendations in the welcome booklet.